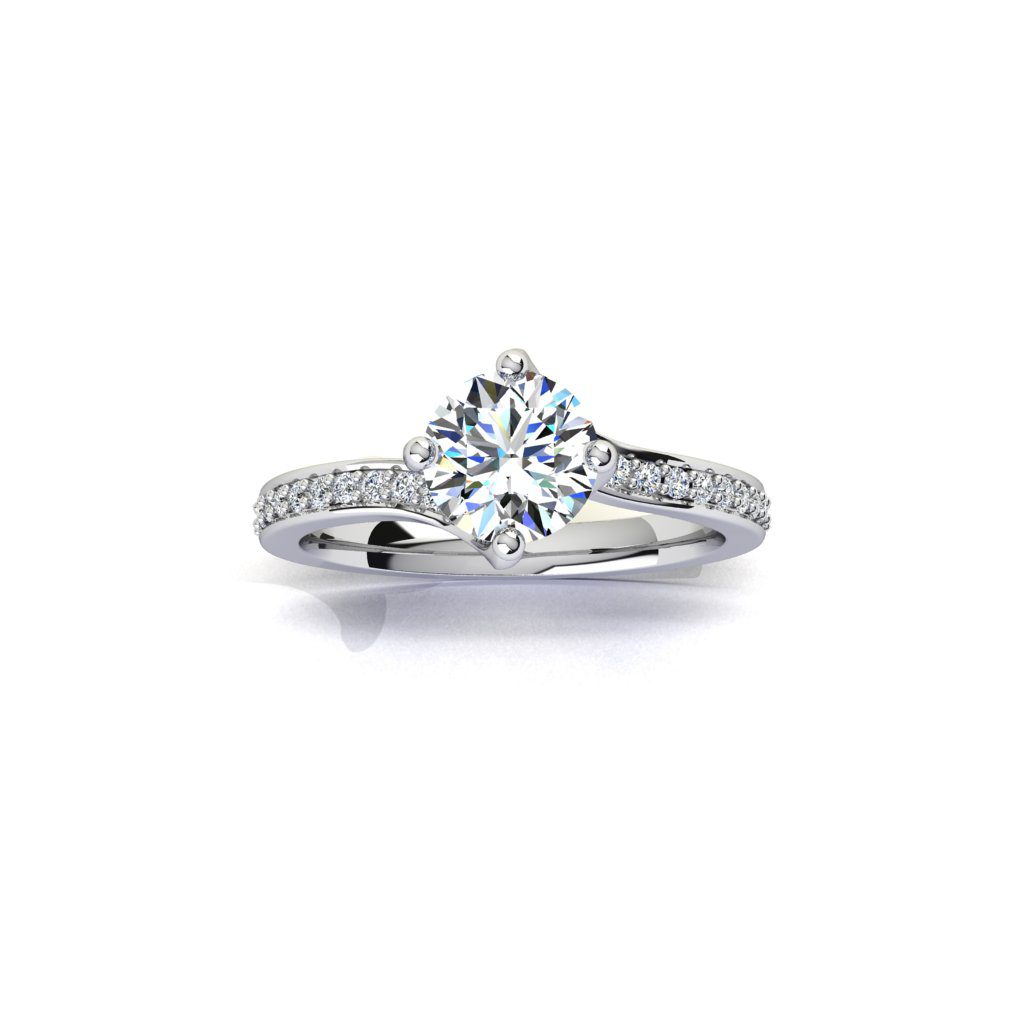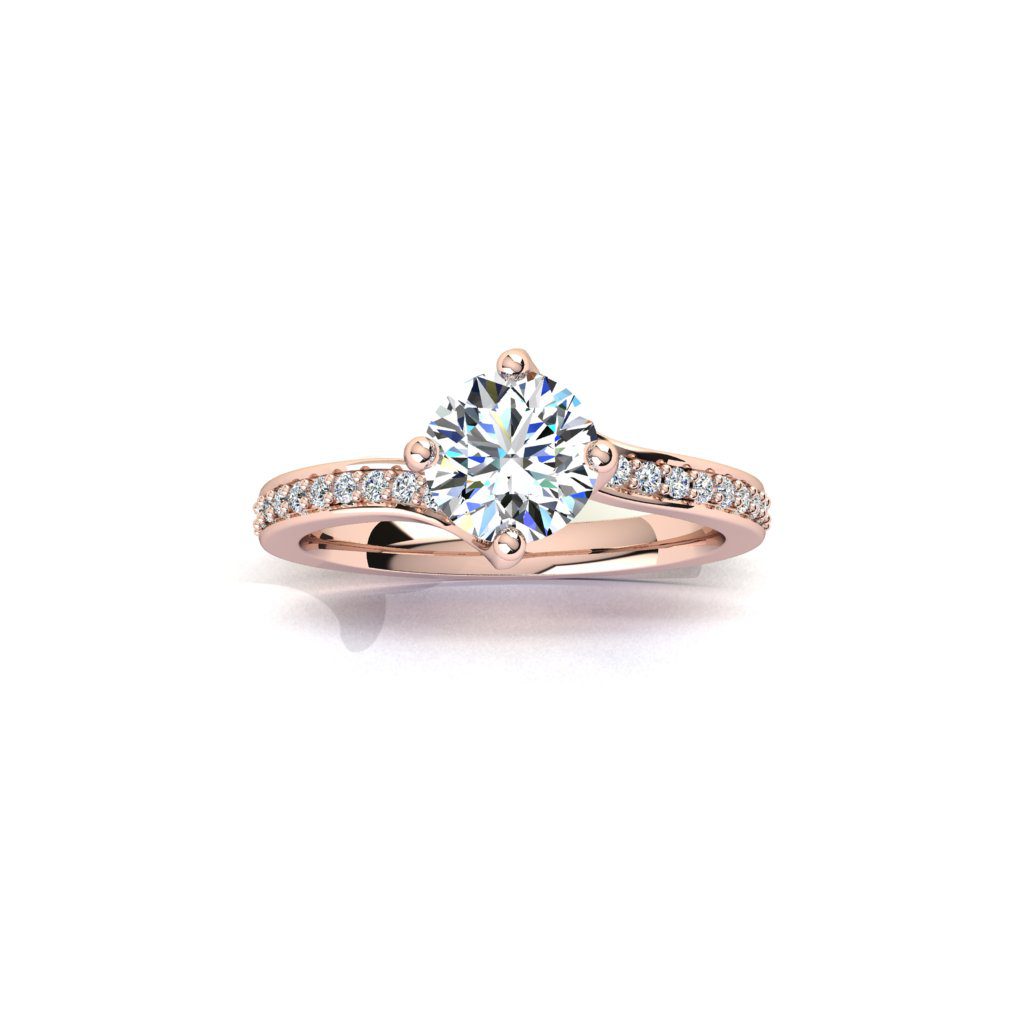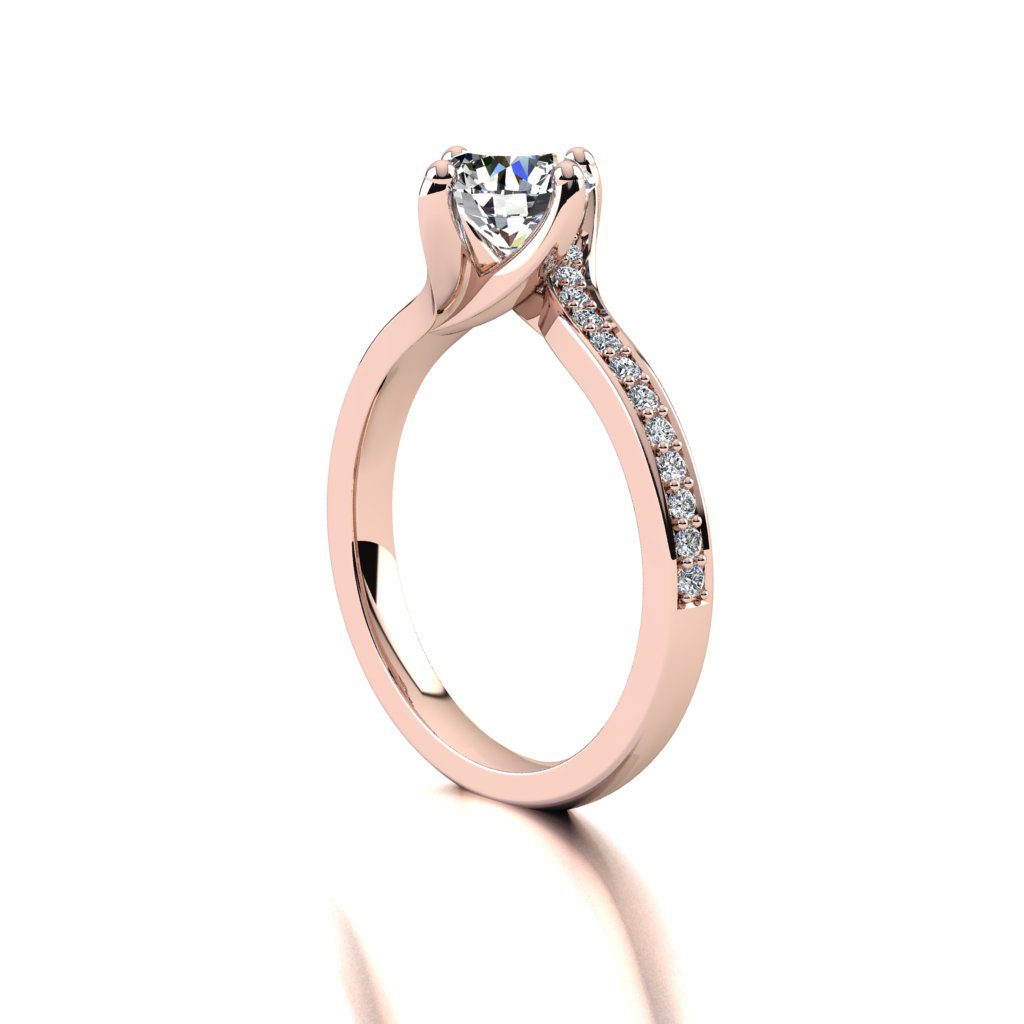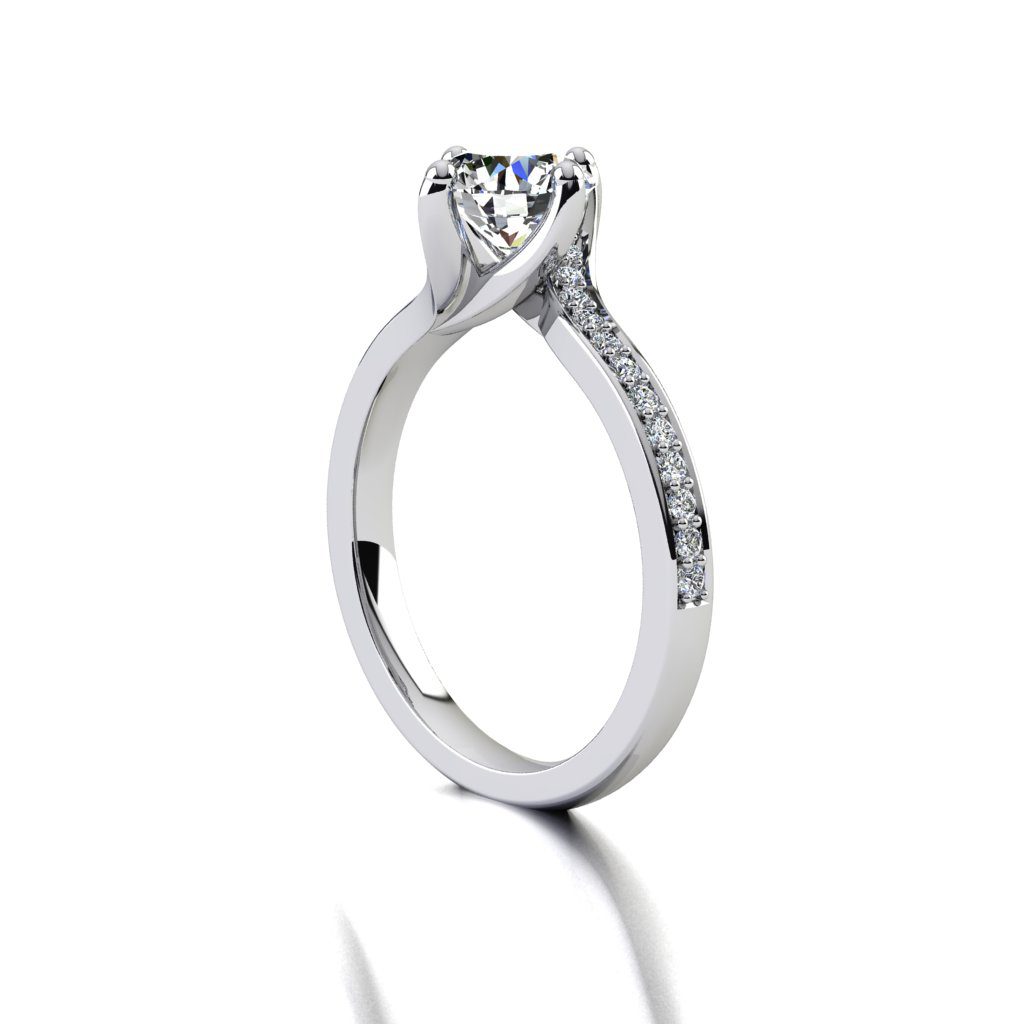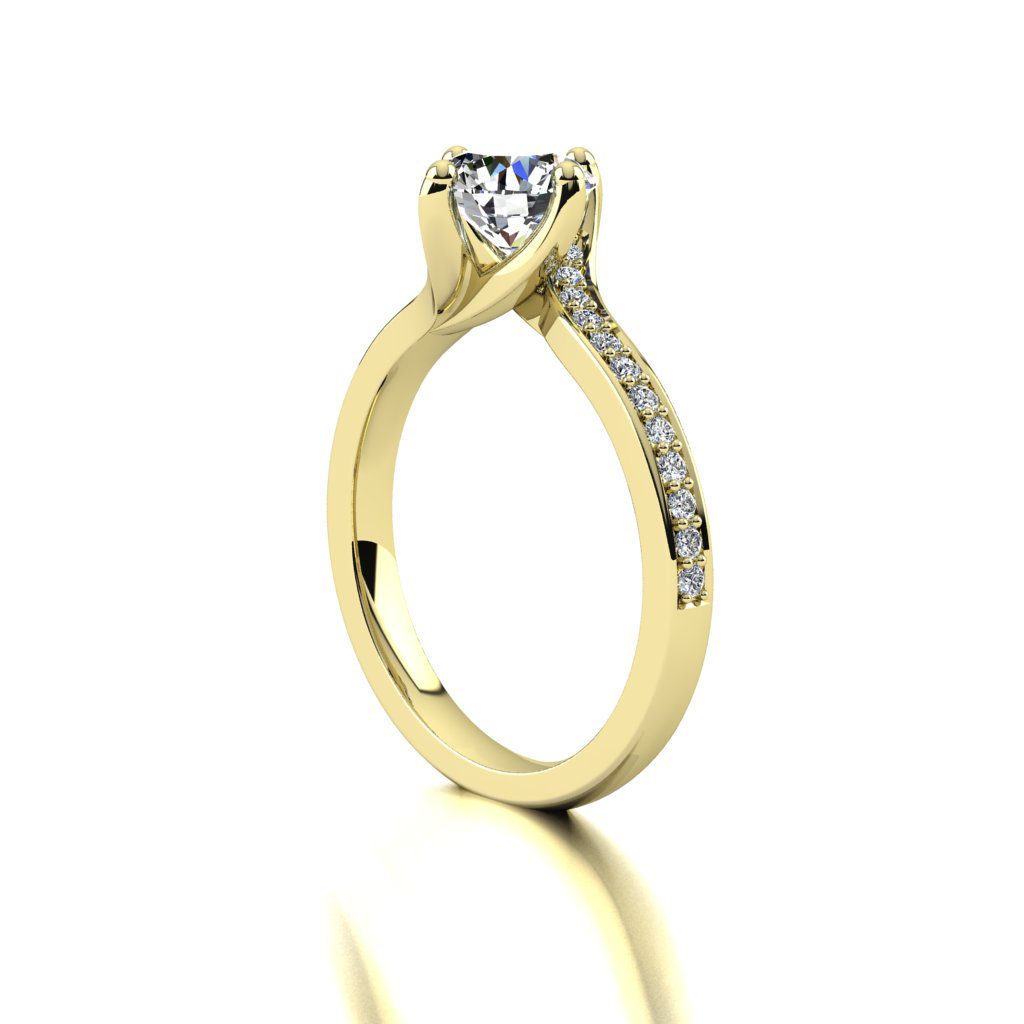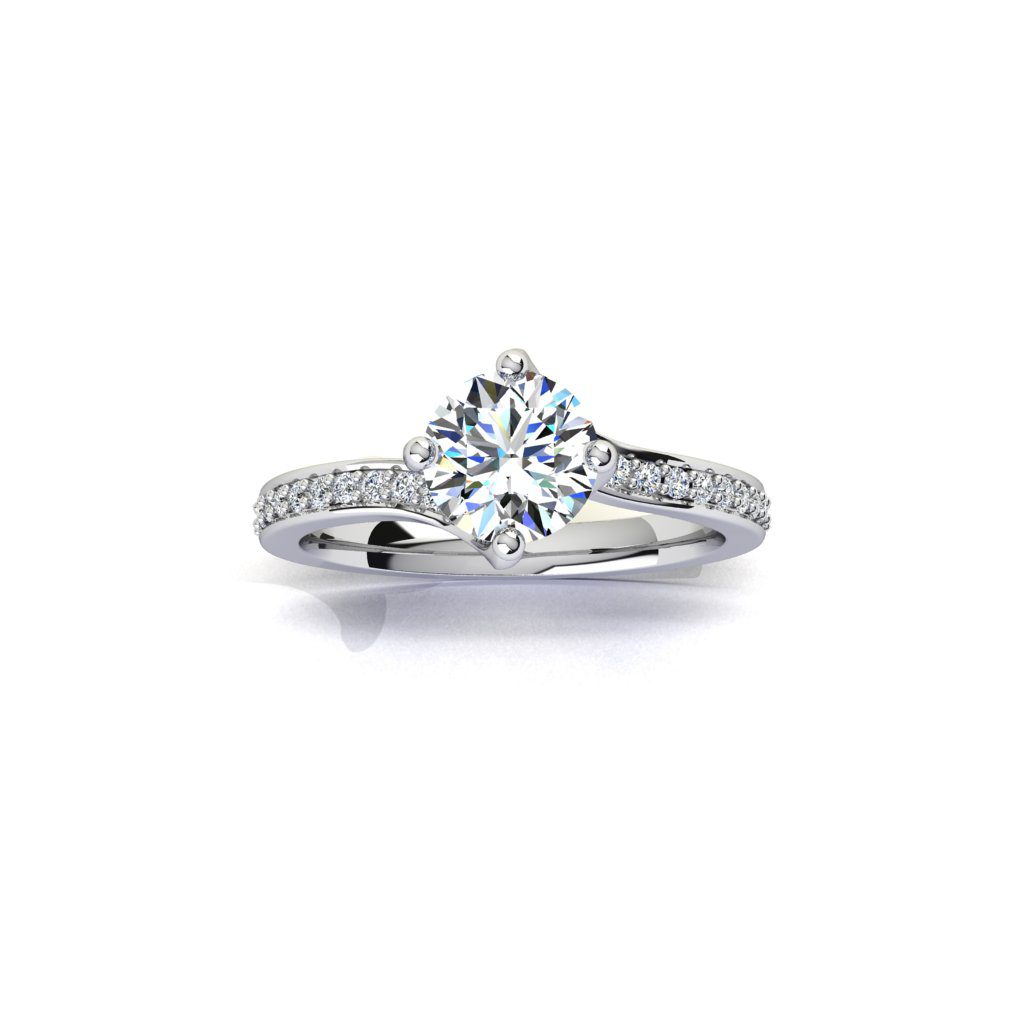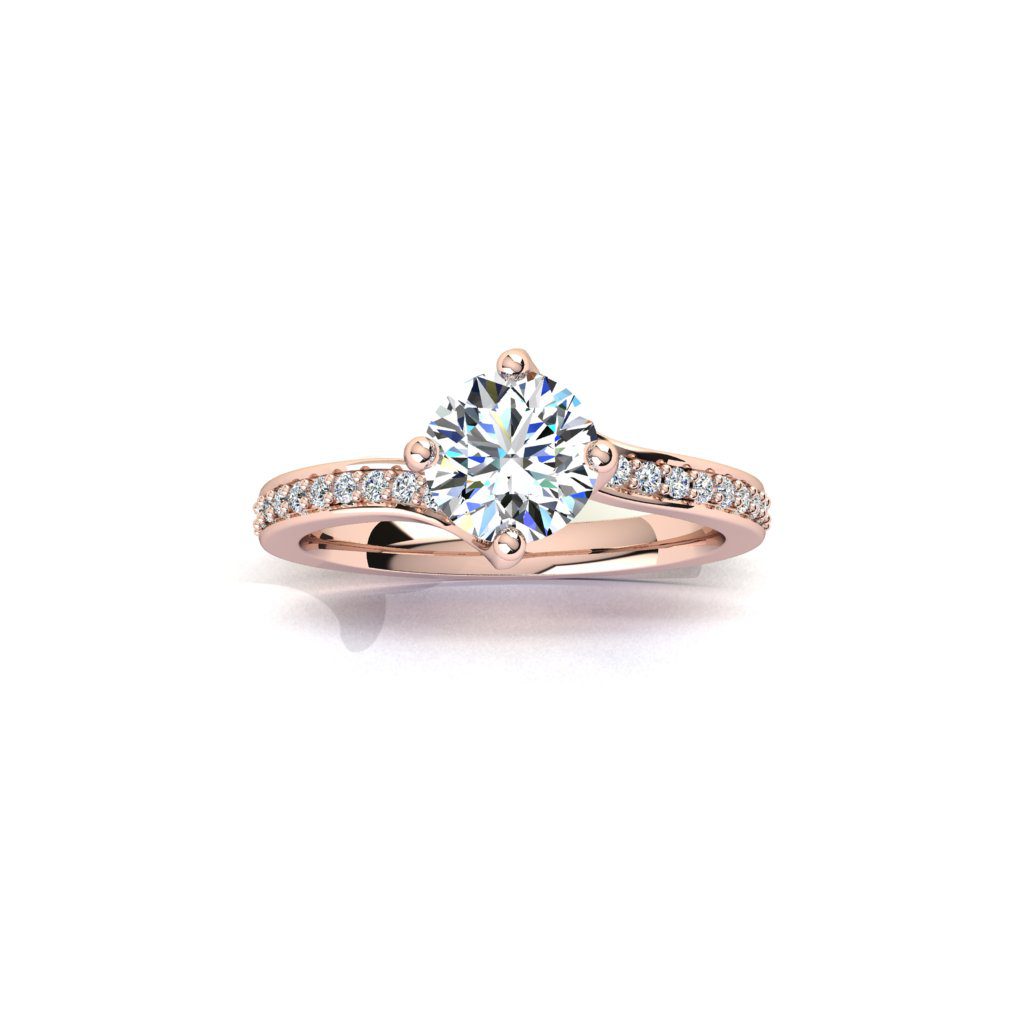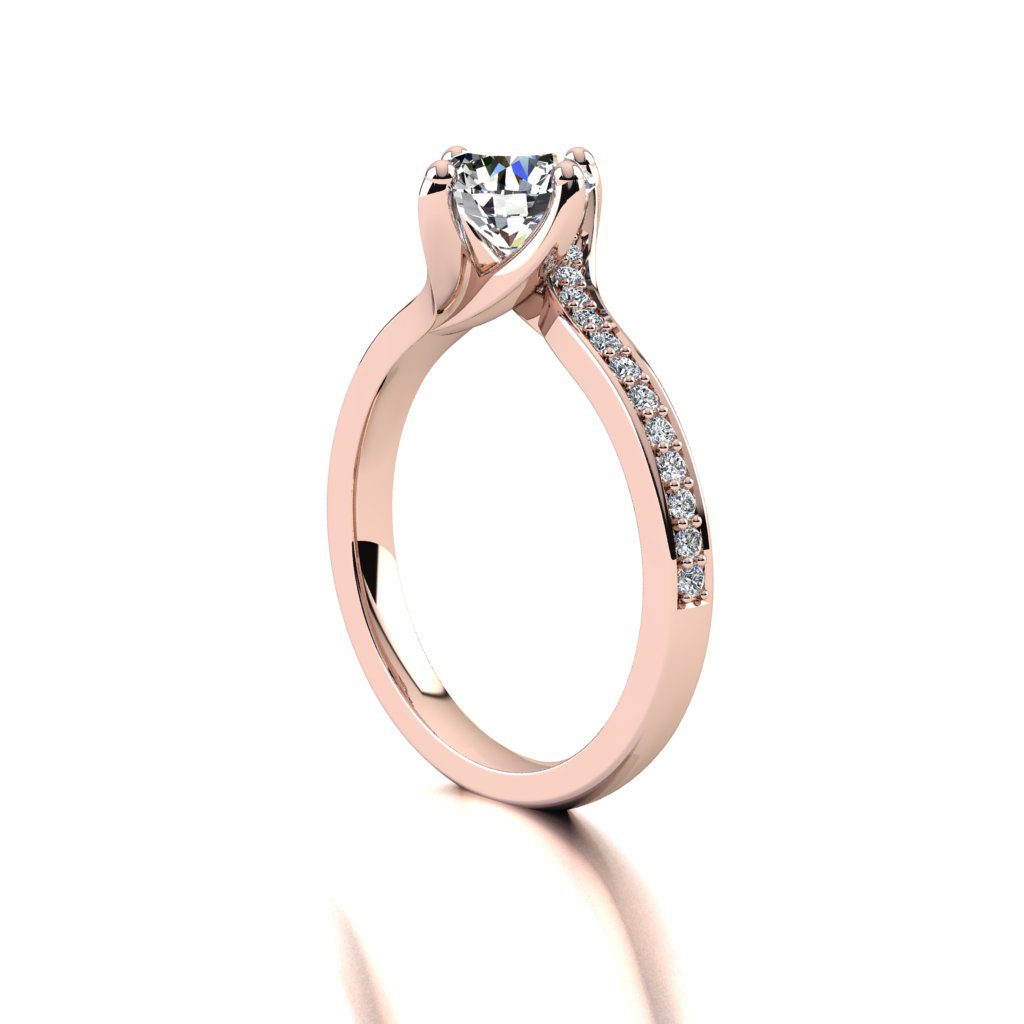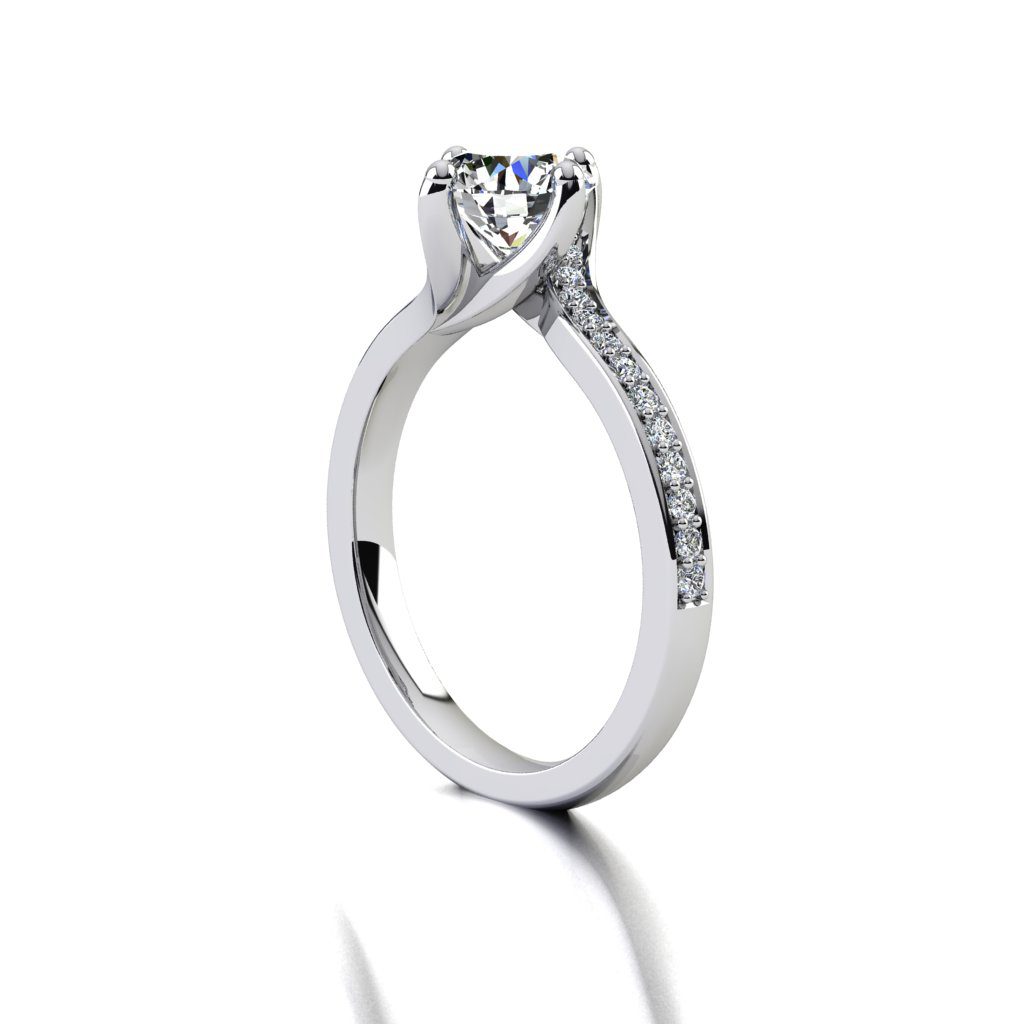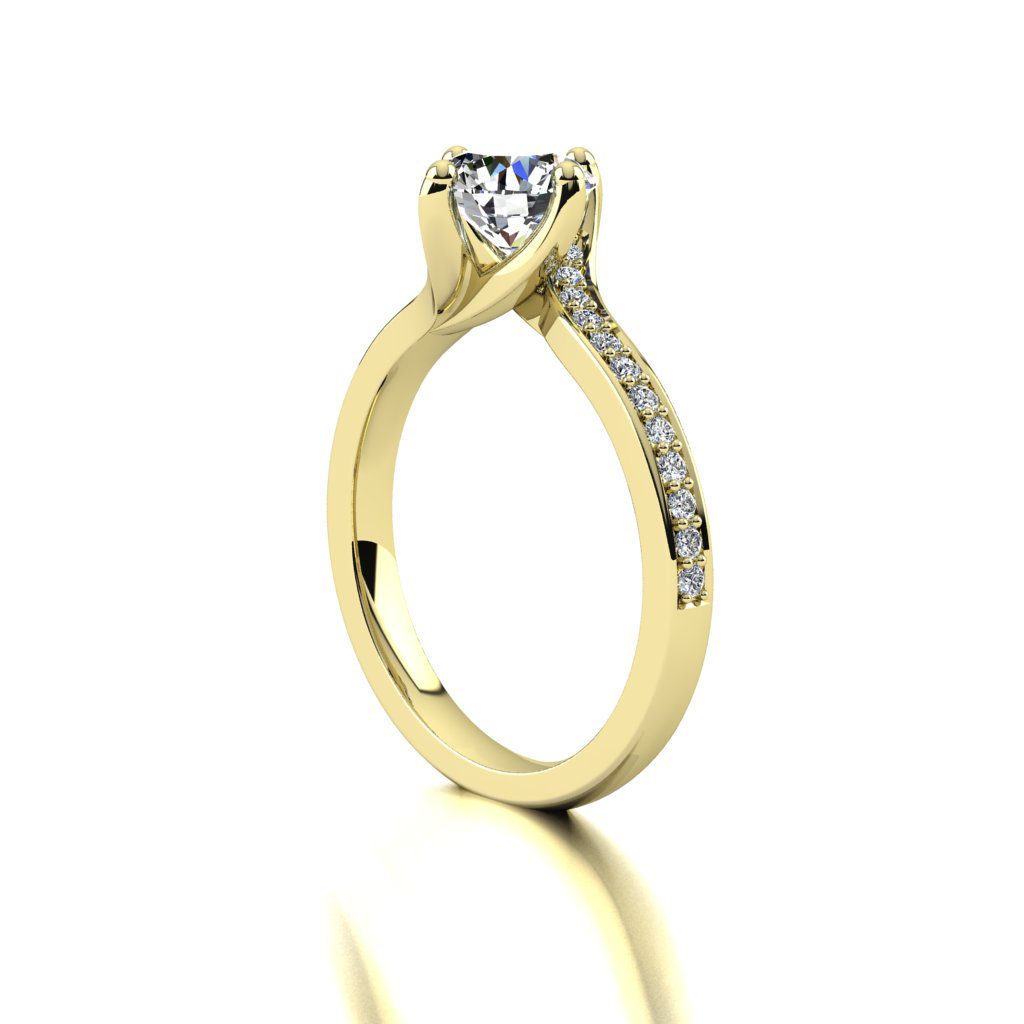 Solitaire Crossover Diamond Set Embrace
Embrace
Embracing Arms of diamonds, hence The name Embrace, set with a Beautiful 1.50 carat Diamond  GIA certified Excellent cut, Excellent Polish and Excellent Symmetry.
The Embrace can be worn as an engagement ring as well as a dress ring. The diamonds in the shoulders are thread set, adding milgrain on the sides will give the Embrace an antique look, Art Deco flavour. Our designs are a true reflection of what we believe to be current, modern, yet classic, we do not believe in designing jewellery that will simply date in 20 years, the emphasis is always on the diamonds rather than the metal.
Each diamond is handpicked to be exceptional, the diamond setting in our pieces of jewellery is done by the top diamond setters in Australia, each small diamond is guaranteed to stay ther for the life of the ring (unless the ring is heavily knocked and damaged)
all our diamonds are procured from ethical sources that abide by the Kimberley process. https://en.wikipedia.org/wiki/Kimberley_Process_Certification_Scheme
Available in Platinum 18k white, yellow or rose gold
For a large selection of available round brilliant cut diamonds please go to the diamond search on the home page.
To make an appointment to talk to a qualified Diamond specialist please call 02 92322328, or use the appointment form on the website.
Resizing a ring
A common question that concerns a lot of people is the sizing process, almost all engagement rings can be resized larger or smaller, especially if the difference is only a couple of sizes.
To make a ring smaller, a piece of the metal down the base of the band is cut out, the band squeezed together and soldered to each other seamlessly, leaving no marks behind.
In case of making it larger, a piece of Gold or Platinum is added to the bottom, and the ends are soldered seamlessly, white gold rings will need to be polished and plated, whilst Yellow gold or Rose Gold will only need a polish.
Click the button below to make an appointment with us.
Make an appointment
Please contact us for certificates or any questions about this listing