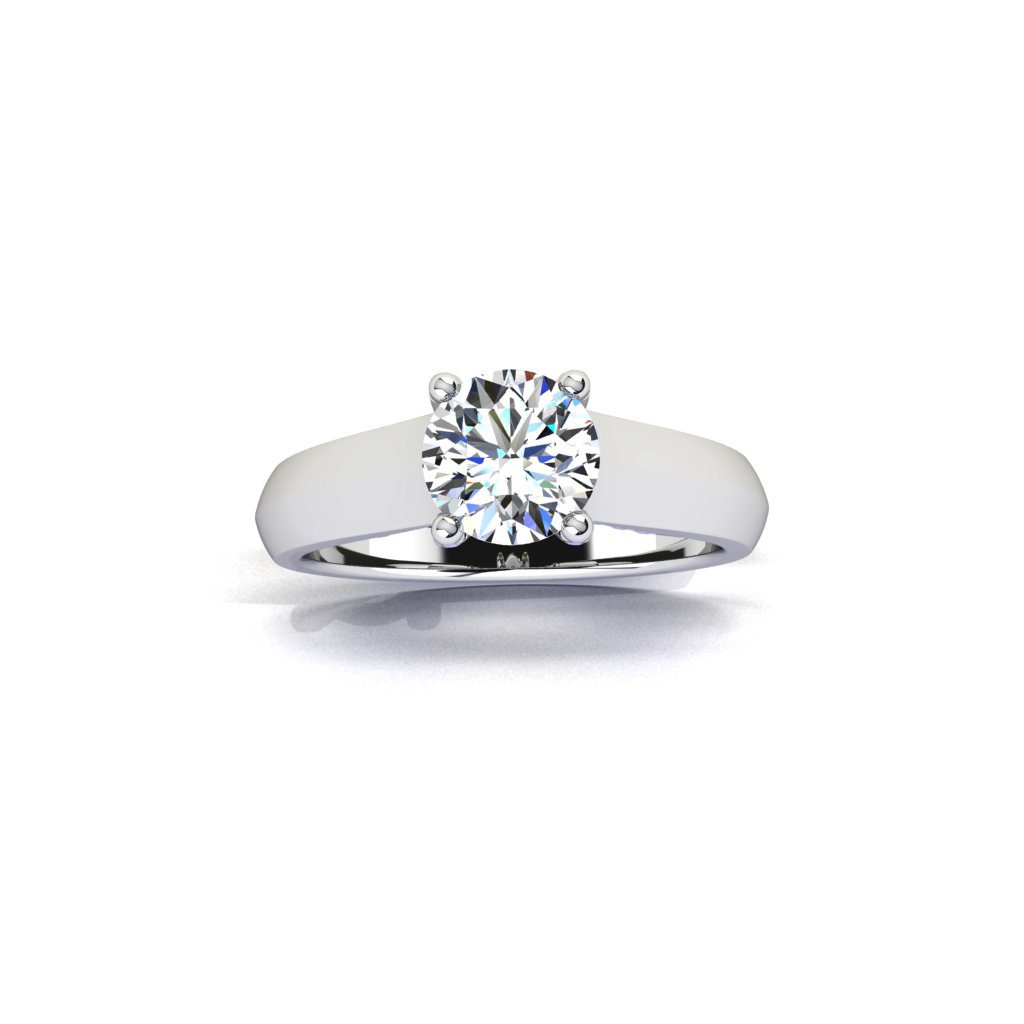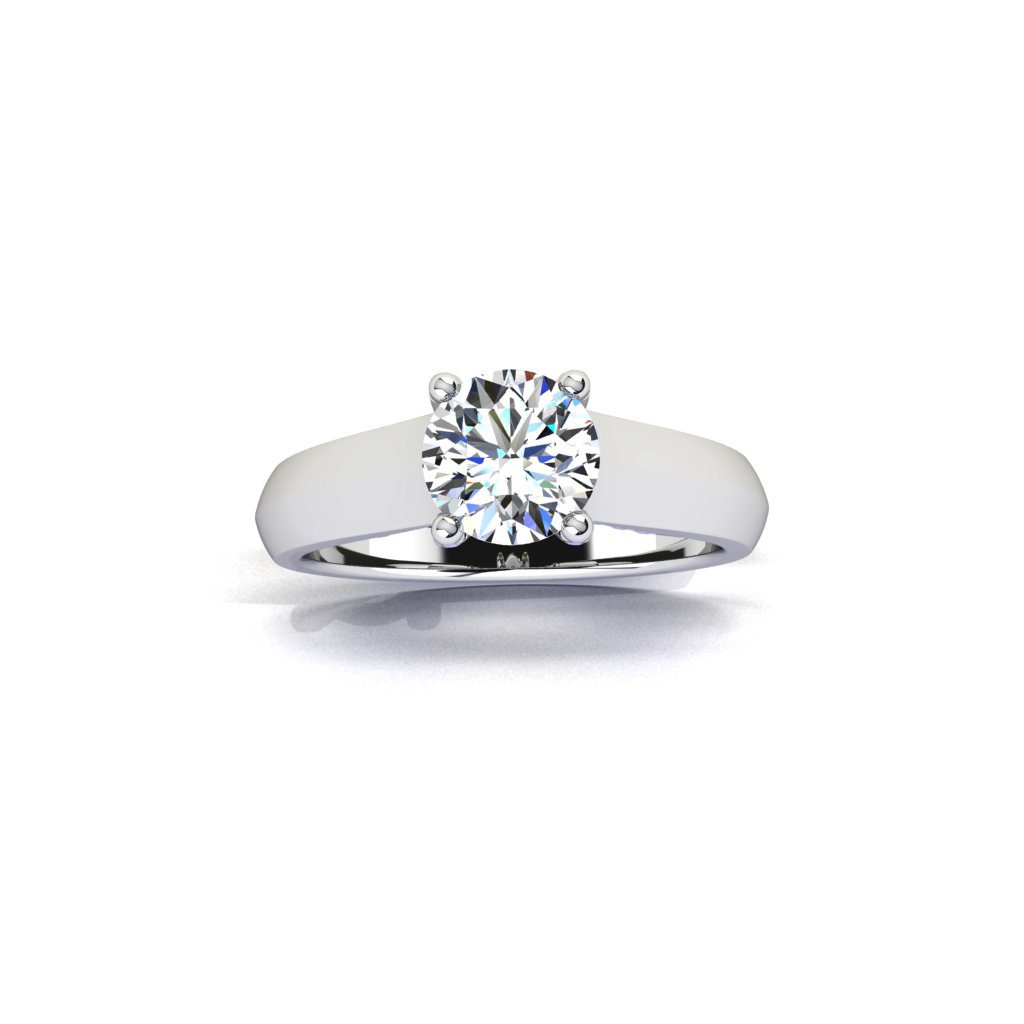 Manuela
Available in Platinum 18k white, yellow or rose gold For a large selection of available round brilliant cut diamonds
Details
A Gorgeous hand Crafted engagement ring, or a dress ring, The Manuella is fashionable, modern, sturdy, beautiful ring that's all about the diamond.
I particularly like the slight curve in the band, its so comfortable to wear, the band is also comfort fitted on the inside.
Since all our rings are custom made in house in our Sydney workshop, The band in the Manuela can be customised and made finer or wider. The height of the Diamond can also be modified to suit the individual.
all our diamonds are procured from ethical sources that abide by the Kimberley process. https://en.wikipedia.org/wiki/Kimberley_Process_Certification_Scheme
Click the button below to make an appointment with us.
Make an appointment
Please contact us for certificates or any questions about this listing