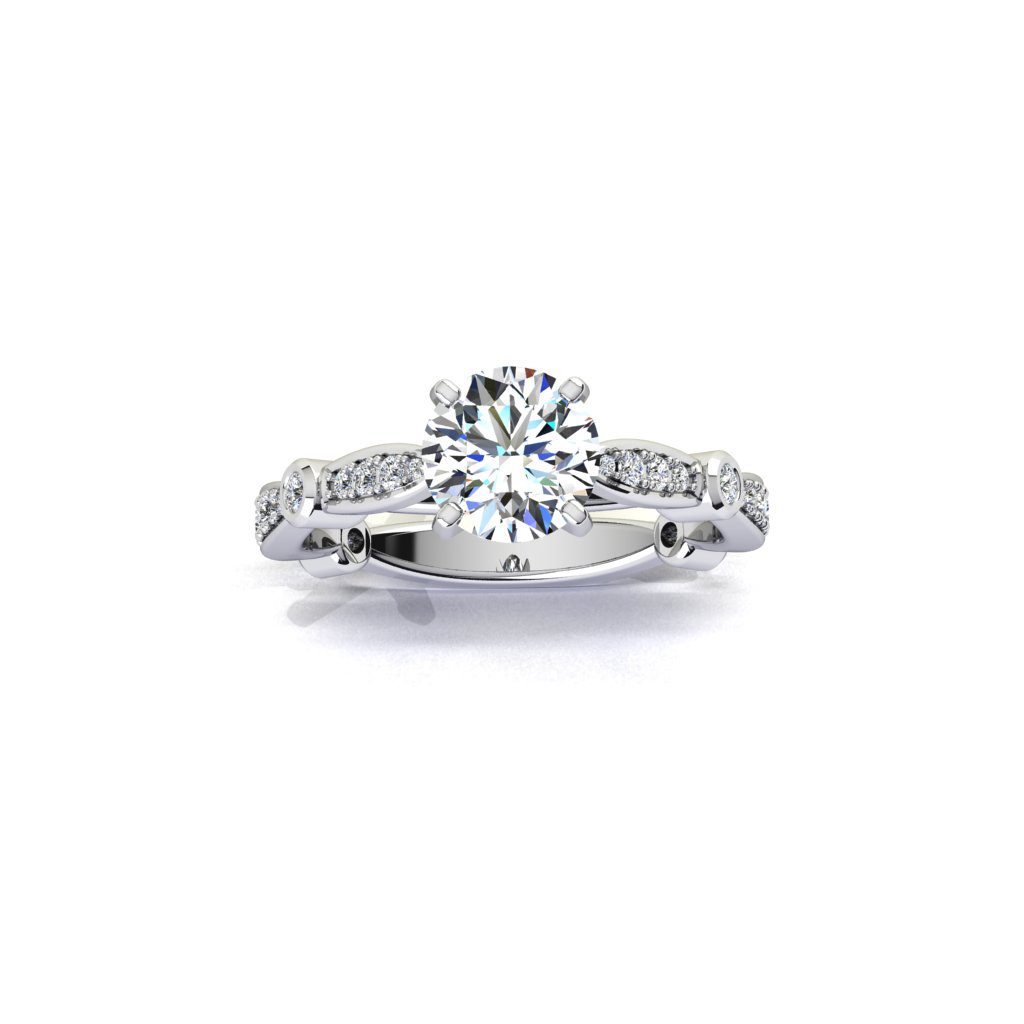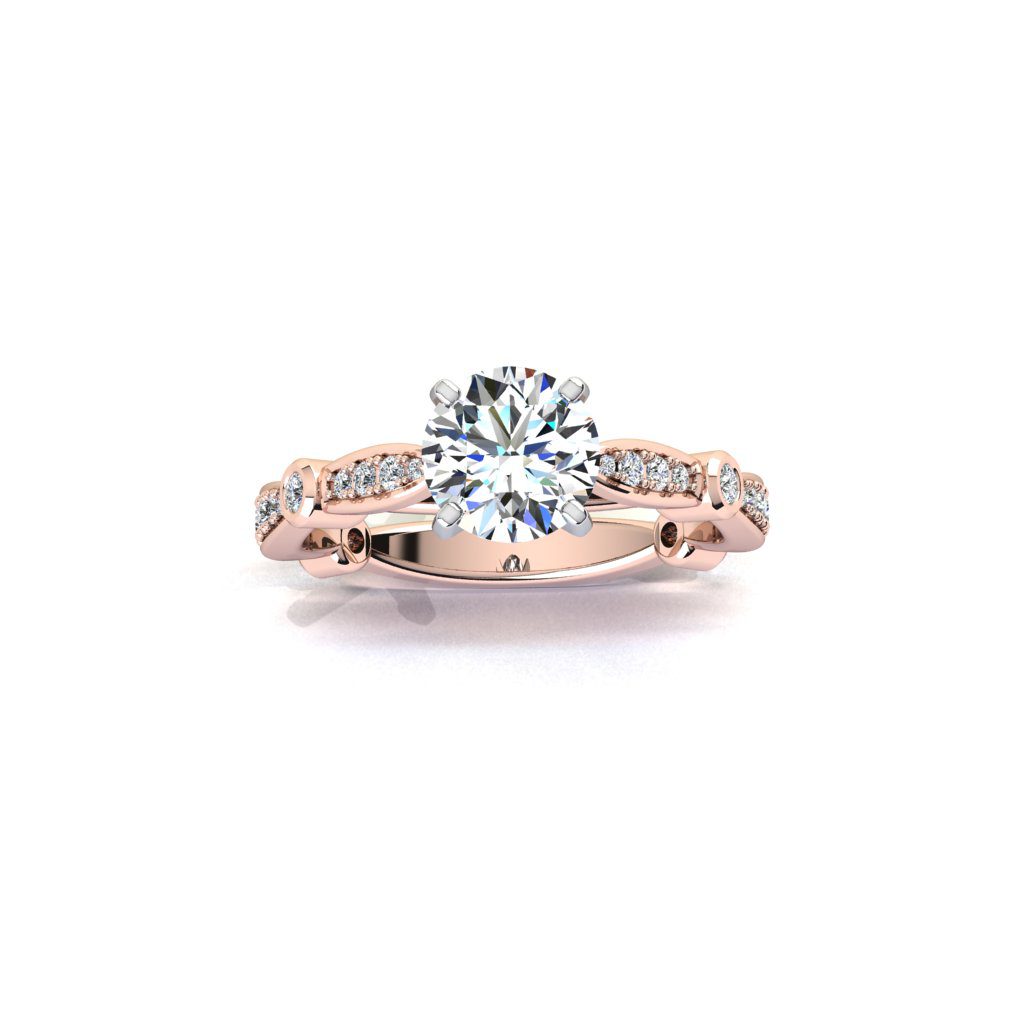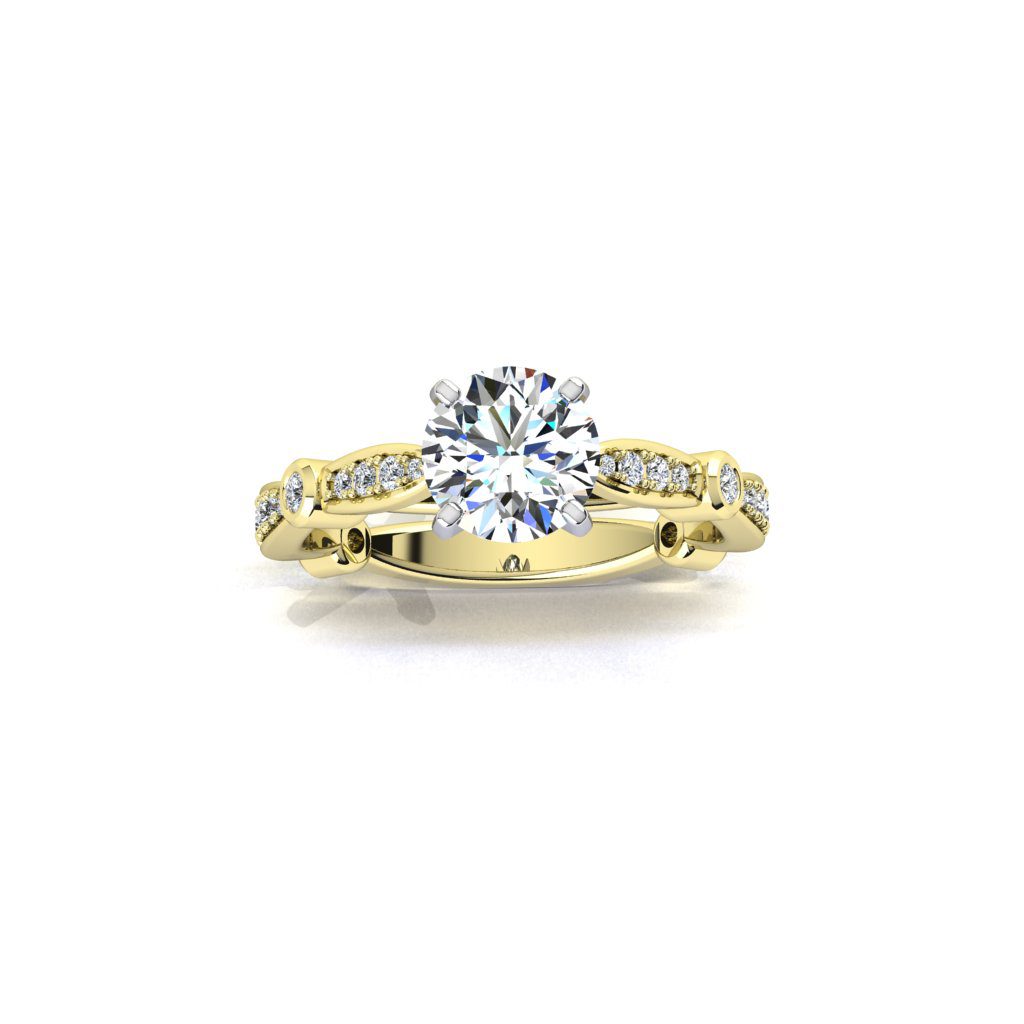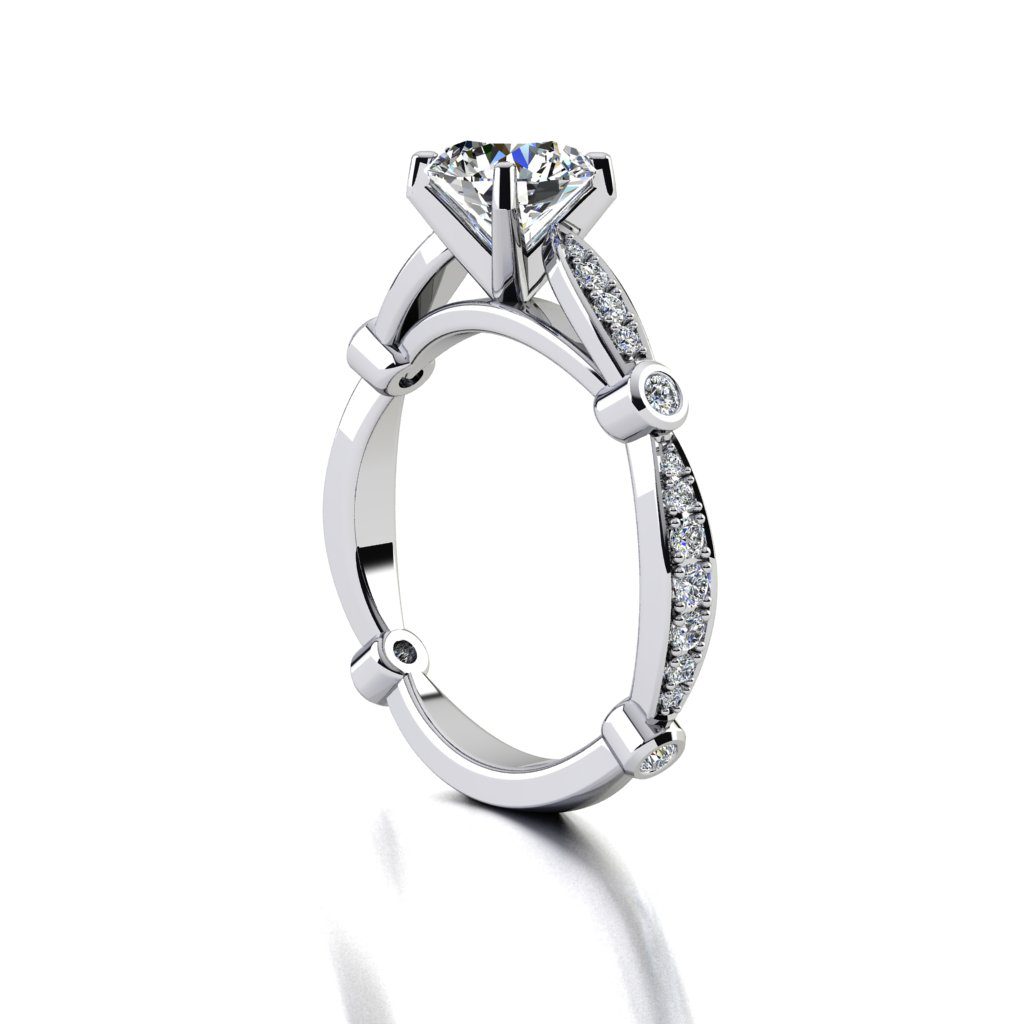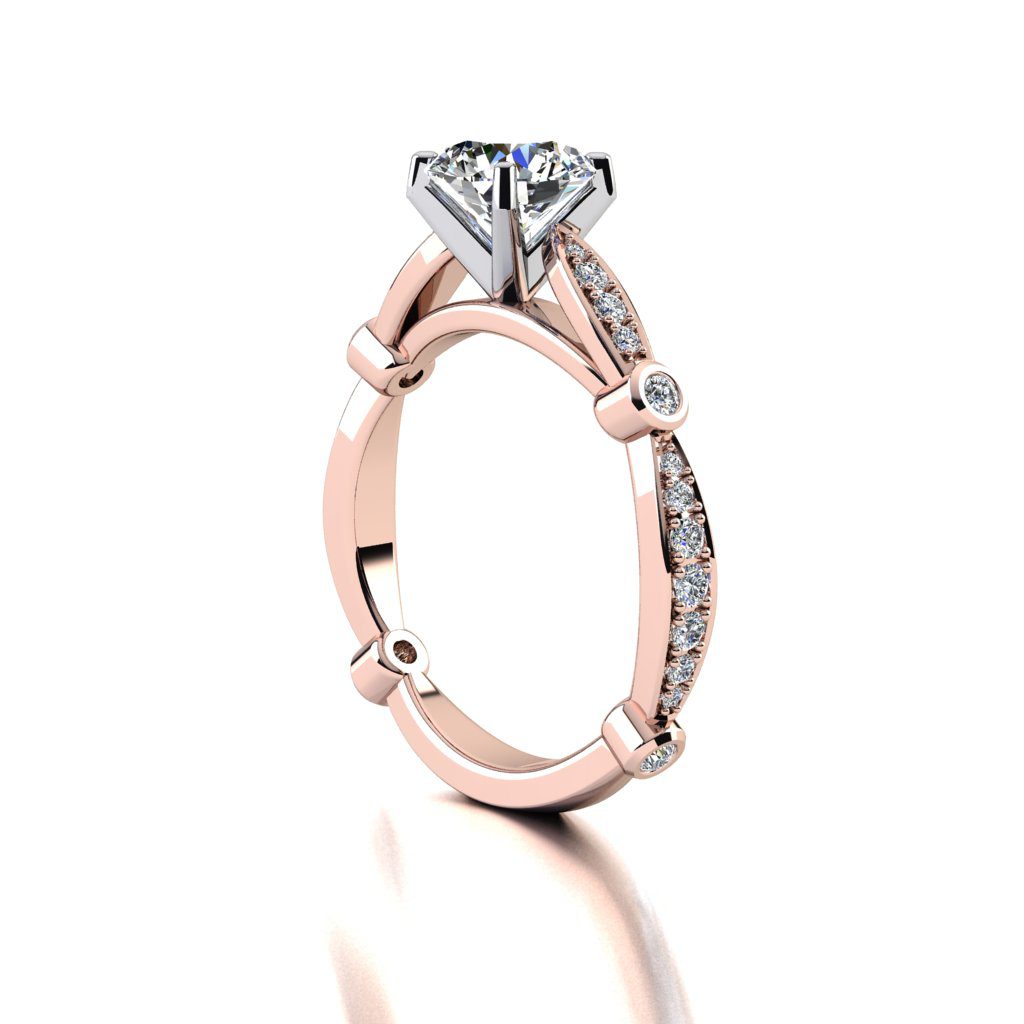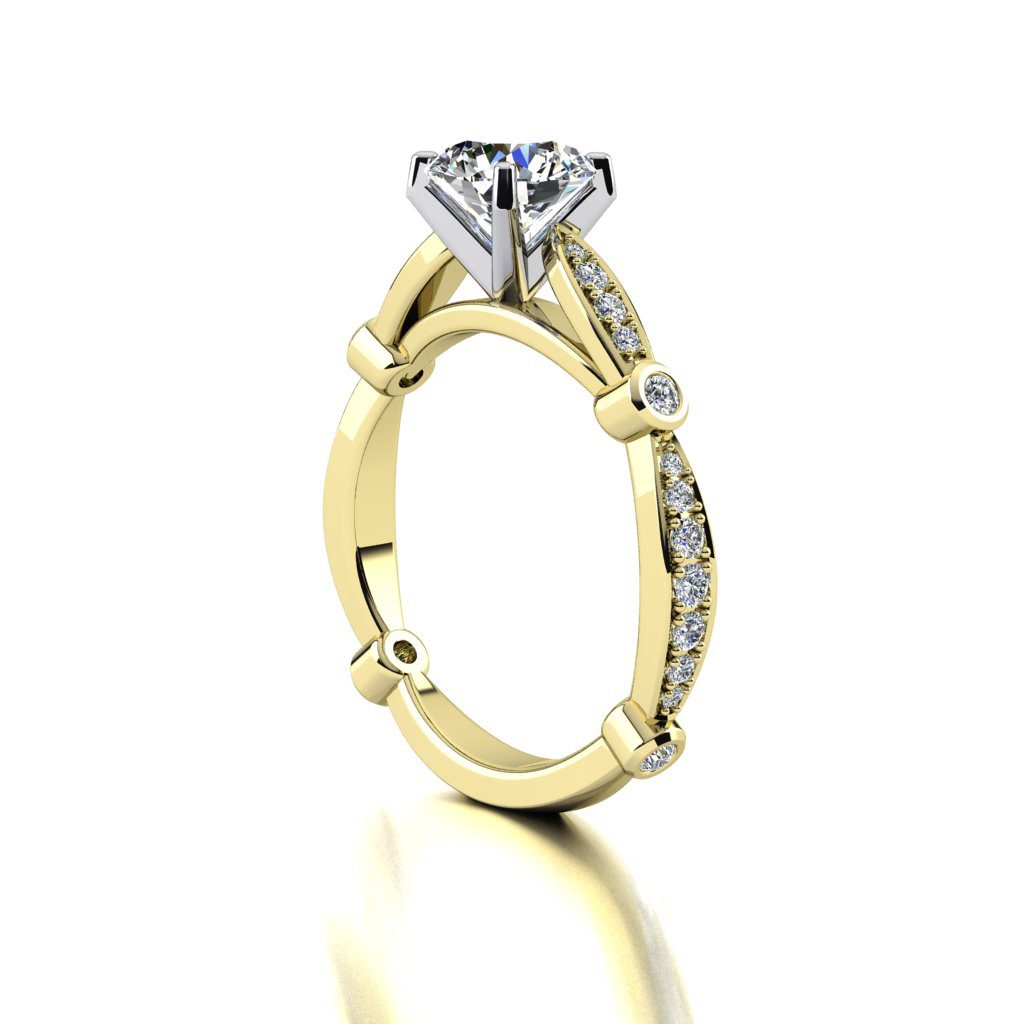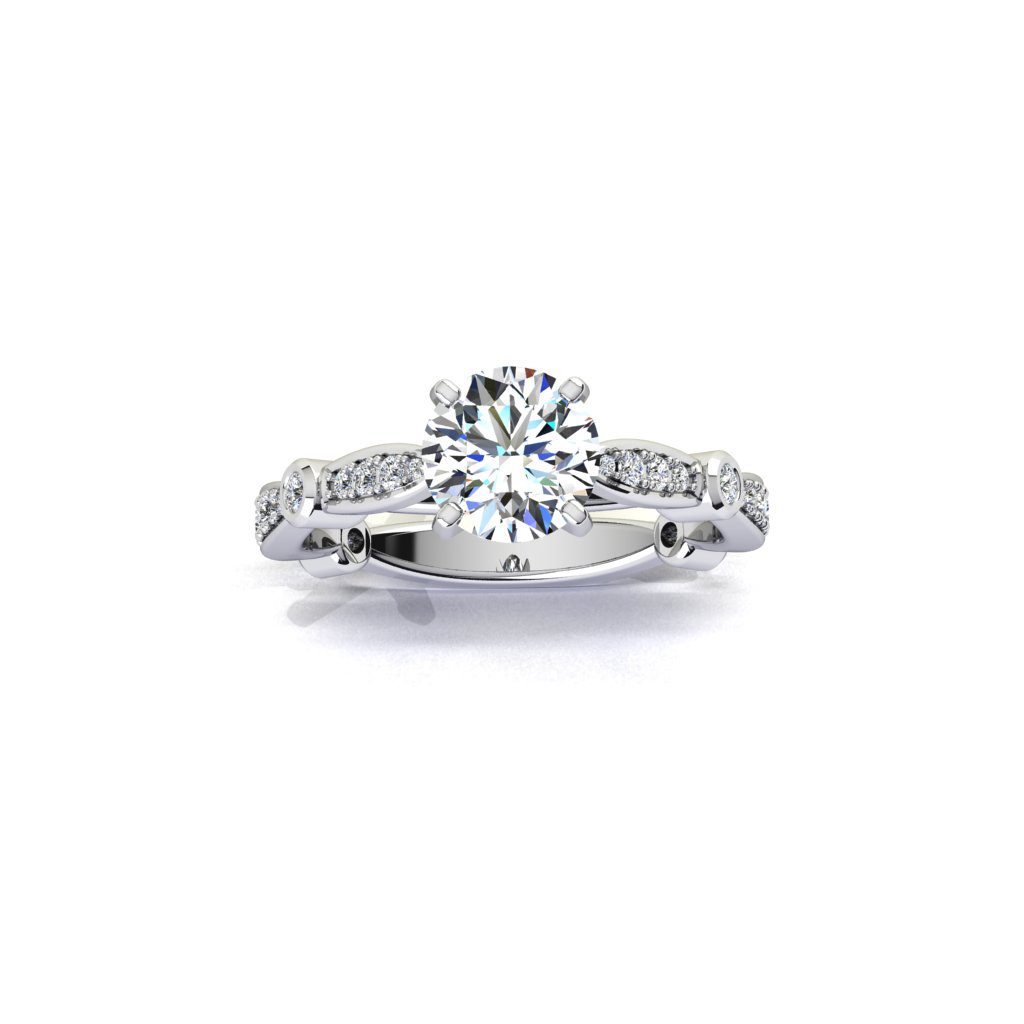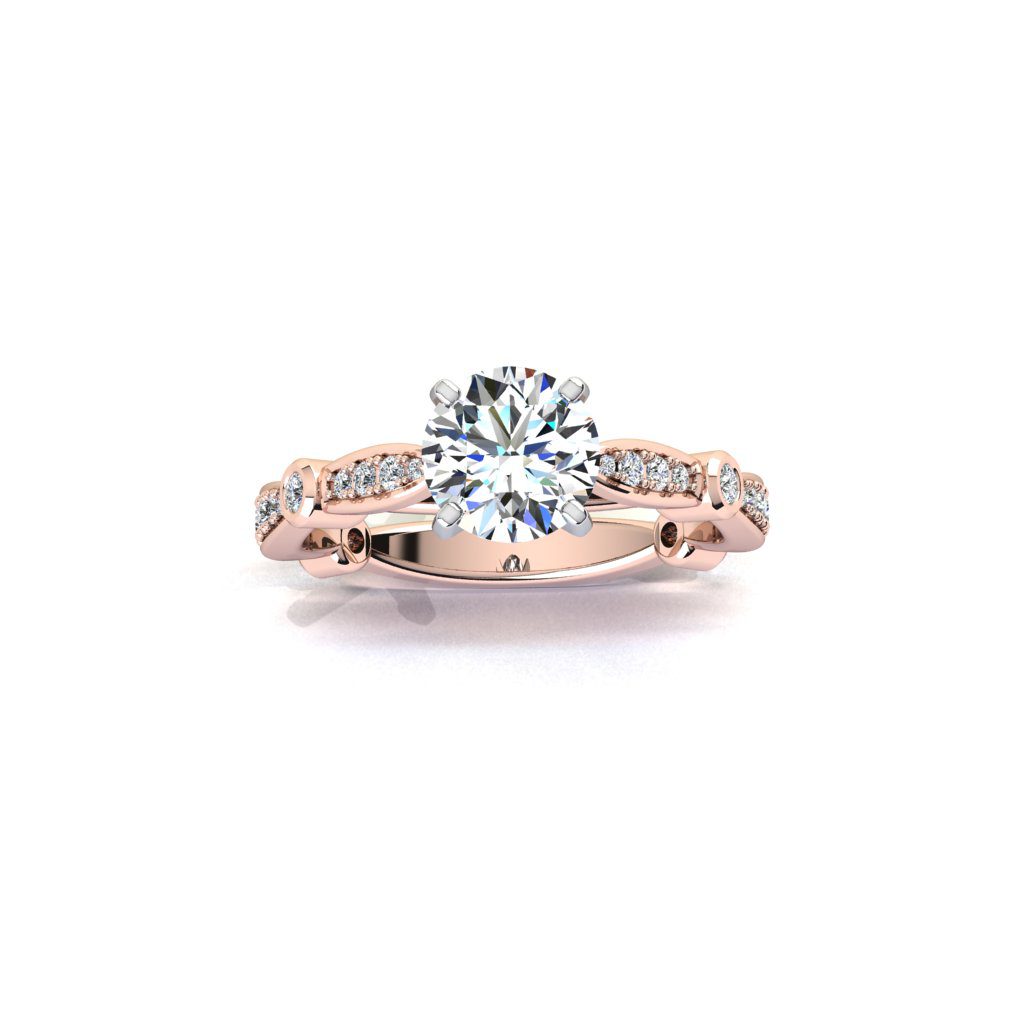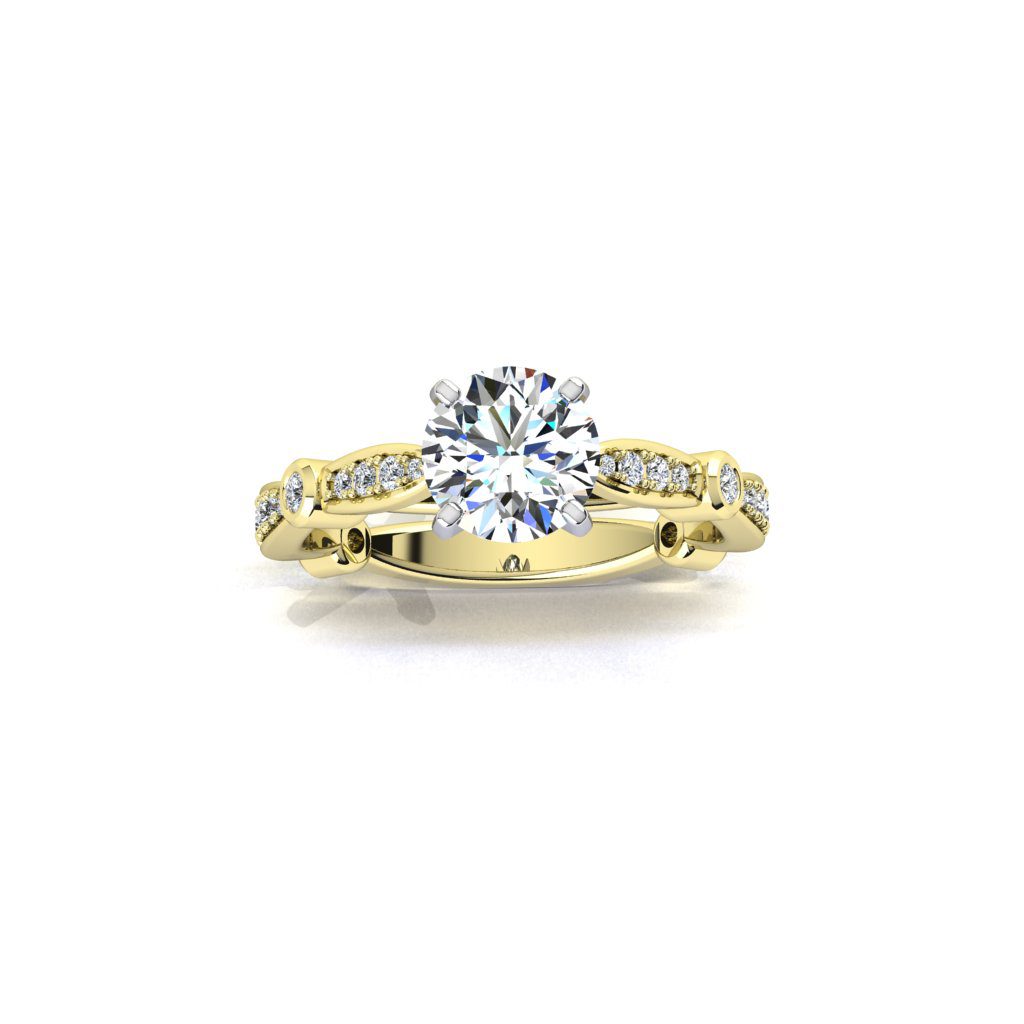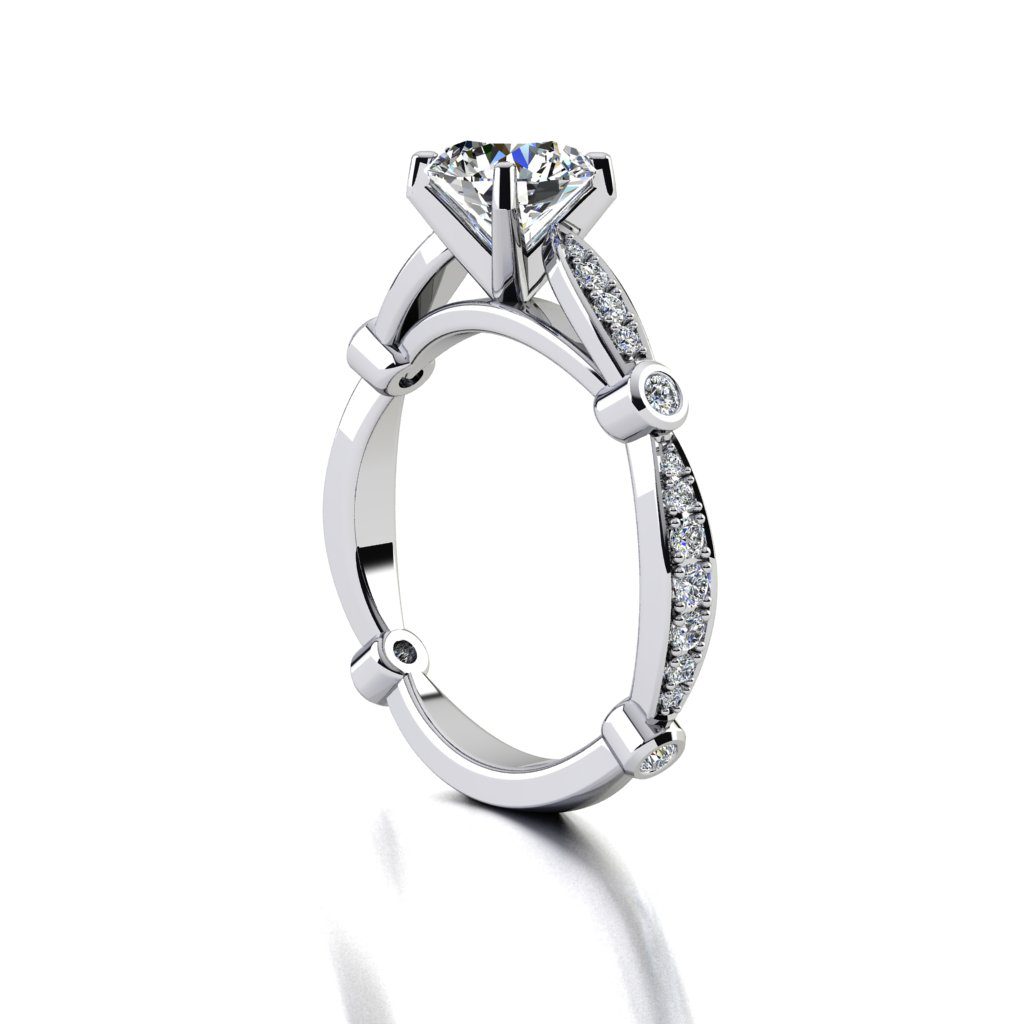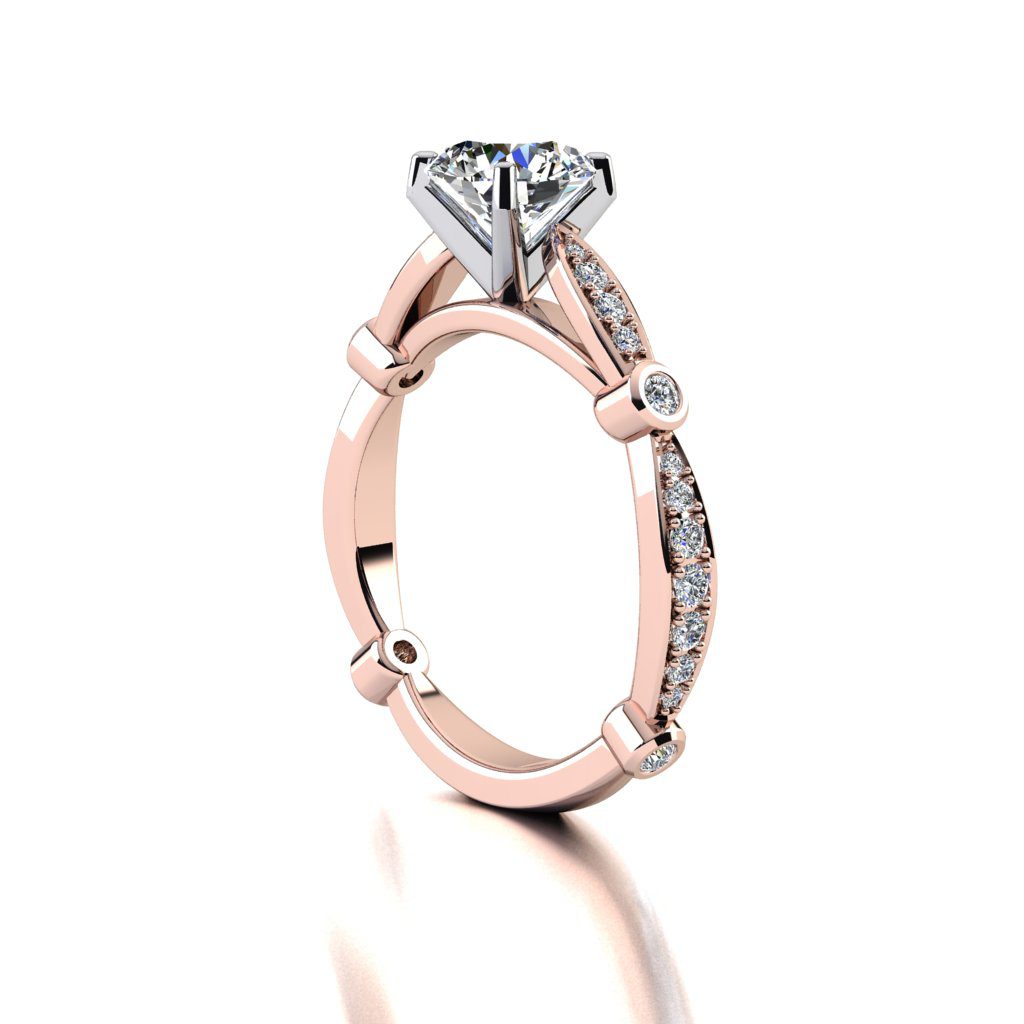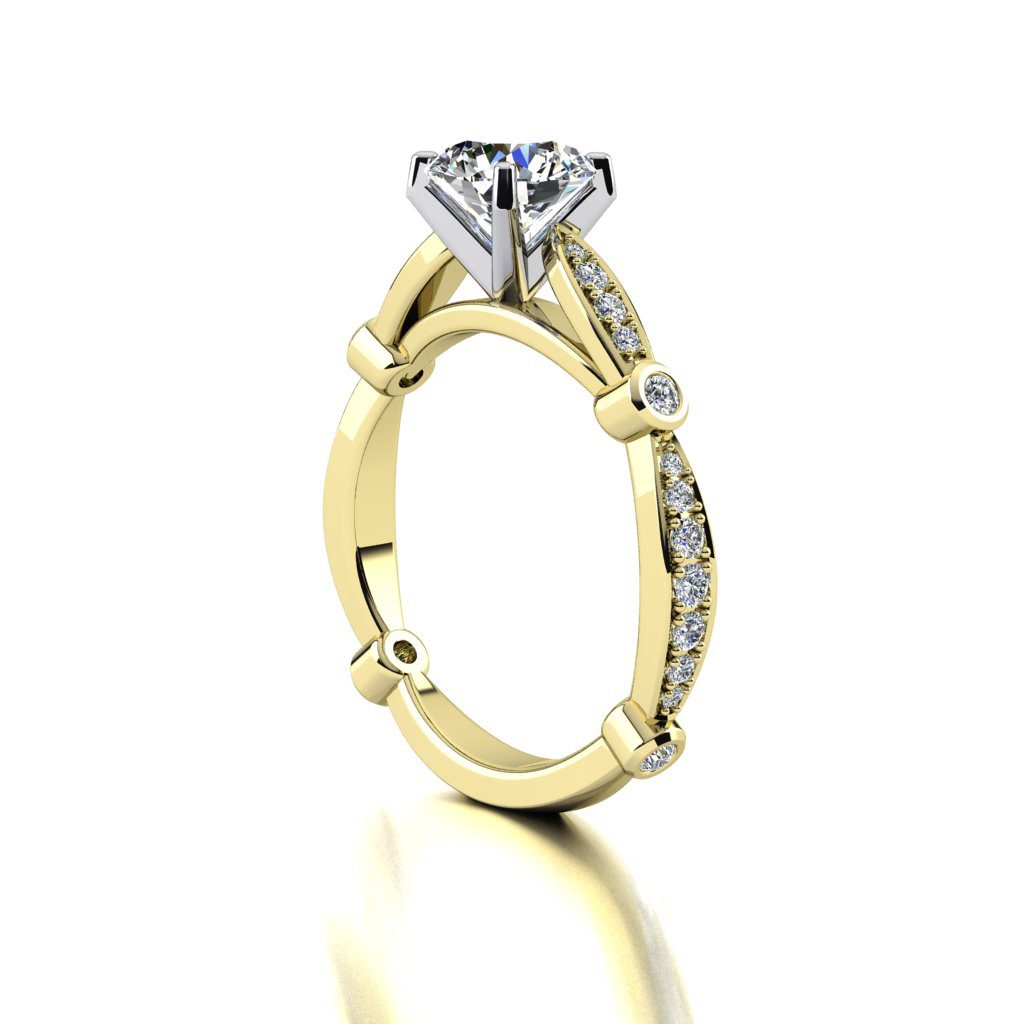 Art Deco Engagement Ring Pomillo
Pomillo
Pomillo is a classical beauty for the lover of Art Deco jewellery, whilst this style was very prominent in the 1960's, women around the world seem to be attracted to the style. It's a mistery but its rings true that the old world charm somehow attracts us. I personally love Art Deco jewellery. The work and attention to detail that goes into making the piece of jewellery (both under the and around the center stone) has to be impecable. The small dots on the sides of the thread setting in the band is called Milgraining.
The band in the Pomillo can be customised to be finer or wider. The height of the Diamond can also be modified to suit the individual. The Round diamonds in the Fine bezels can be Argyle Pinks.
Available in Platinum 18k white, yellow or rose gold
All our diamonds are procured from ethical sources that abide by the Kimberley process. https://en.wikipedia.org/wiki/Kimberley_Process_Certification_Scheme
For a large selection of available round brilliant cut diamonds, please go to diamond search with videos on the home page.
https://www.australiandiamondbrokers.com/diamond-search-with-videos/
To make an appointment with a qualified Diamond specialist from The GIA laboratories please call 02 92322328, or use the appointment form on the website.
Resizing a ring
A common question that we hear from a lot of people is the re sizing process. Almost all engagement rings can be resized larger or smaller, especially if the difference is only a couple of sizes.
To make a ring smaller, a piece of the metal down the base of the band is cut out, the band squeezed together and soldered to each other seamlessly, leaving no marks behind.
In case of making it larger, a piece of Gold or Platinum is added to the bottom, and the ends are soldered seamlessly, white gold rings will need to be polished and plated, whilst Yellow gold or Rose Gold will only need a polish.
Click the button below to make an appointment with us.
Make an appointment
Please contact us for certificates or any questions about this listing