Meet the Team of award winning jewellers behind the bespoke creations at Australian Diamond Brokers.
Varoujan
A diamond setter of 45 years, he has been one of Australia's best diamond setters since 1984. In 2005 he graduated from Antwerp's high diamond council as a diamond Grader. Varoujan also graduated from the advanced diamond grading course at GIA USA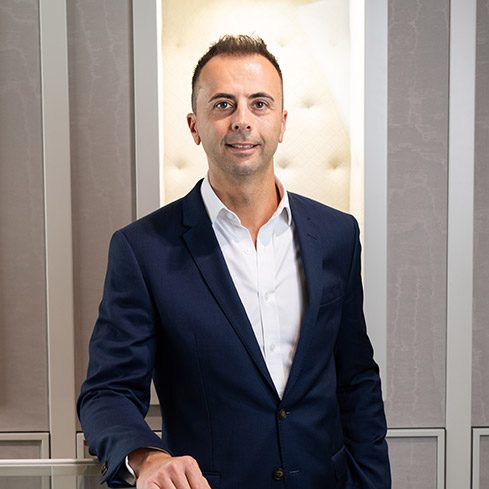 Robert
Robert has been a dynamic addition to the team of jewellery designers at Australian Diamond Brokers. Since joining the business over 20 years ago 2003, his trade expertise is diamond setting. Paralleling his trade from the setting bench Robert has an extensive knowledge of diamonds which he shares passionately with new Australian Diamond Brokers clients. From buying stock to what suits best worn, whilst making sure it meets you personal price requirement, his patience and warm personality ensures confidence as he explains every facet of your purchase.
Garren
Garren has had a love for diamonds since he was 8 years old – when Varoujan his father used to bring special diamonds from all over the world home for him to analyse and grade. He would spend hours viewing and assessing diamonds under magnification as a young boy, mesmerized by their beauty. A diamond specialist, In 2012 Garren graduated top of his class from GIA – Gemmological Institute of America and is a master diamond grader with a deep passion for diamonds. In 2012 Garren also graduated from a 12 week intensive course in jewellery design organized by the Gemmological Association of Australia. Learn more about GIA here.
Garren's understanding of Cut, Clarity and Colour of a diamond is unparalleled.
His big smile, personable and patient nature and excessive knowledge makes him an absolute authority in his field. Garren has been an exceptional addition to the Australian Diamond Broker's team since joining in 2012.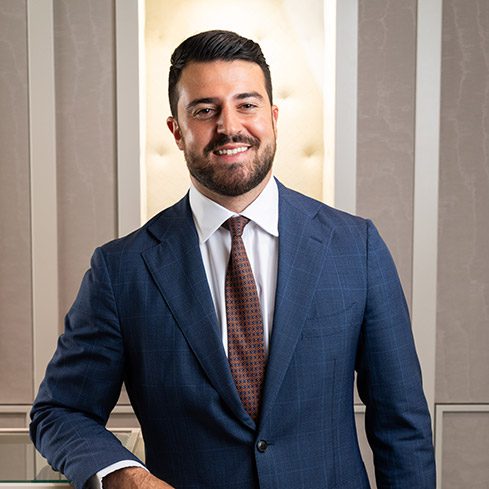 A fantastic addition to the team of jewellery designers at ADB.
We at Australian Diamond Brokers take pride in what we do.
View some of our bespoke creations here.