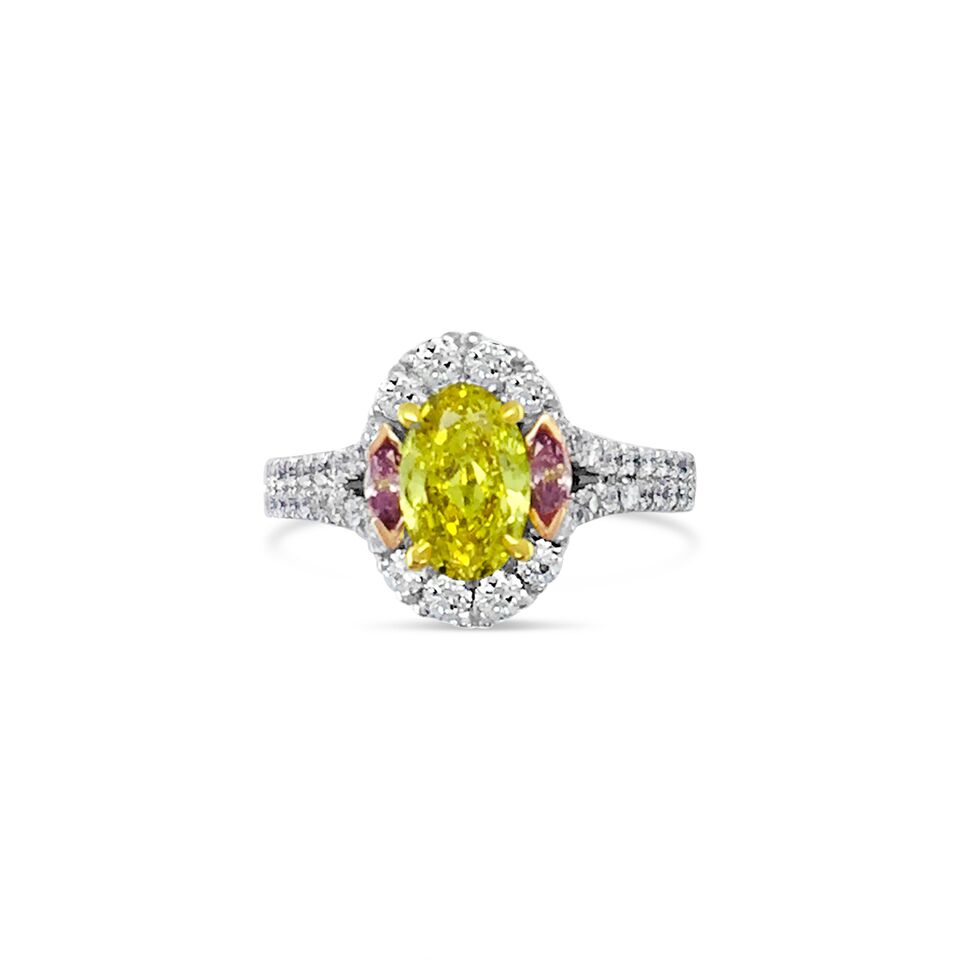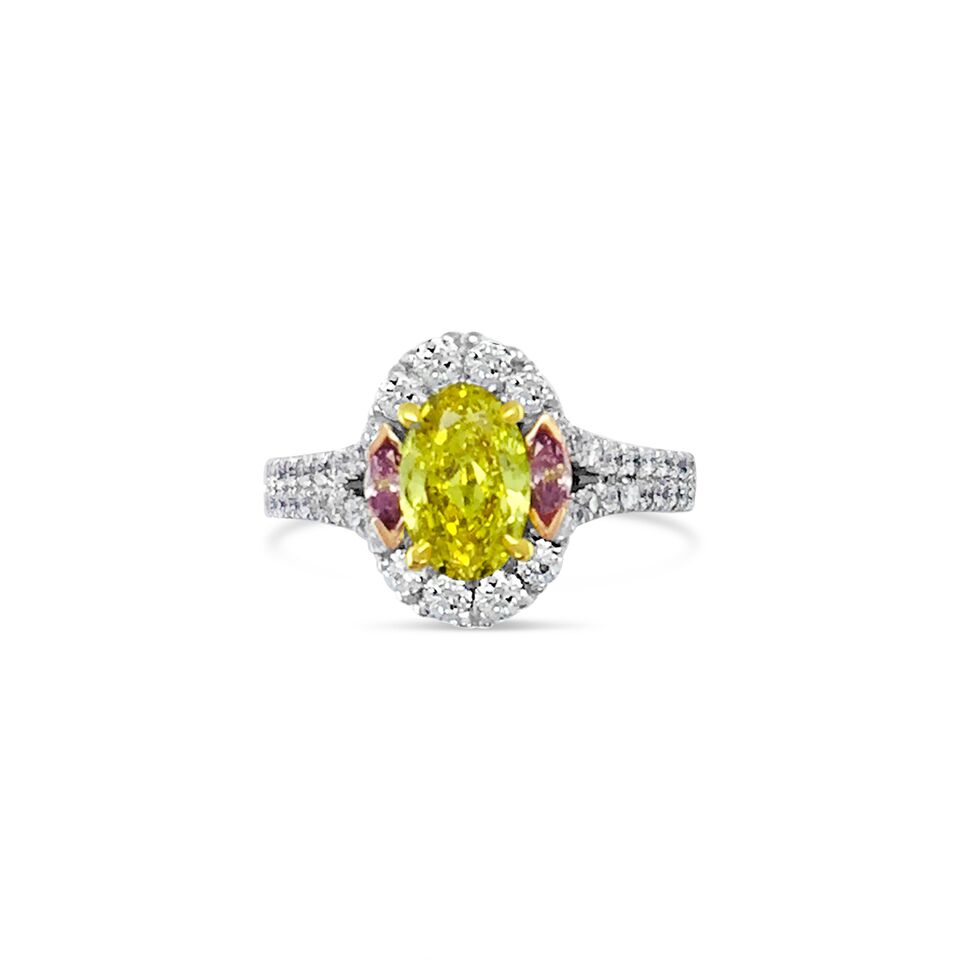 Messi
The Best Yellow Diamond we have ever Procured.
The ring was custom designed using the best of Materials.
At Australian diamond brokers we source the best Yellow diamonds in the world, from Ethical Sources.
Please make an appointment to design your Messi
Click the button below to make an appointment with us.
Make an appointment
Please contact us for certificates or any questions about this listing