Engagement rings have long been a symbol of love and commitment, traditionally featuring a brilliant diamond set in a gold or platinum band. However, in recent years, non-traditional engagement rings have taken the spotlight, showcasing unique designs and unconventional gemstones. Celebrities, in particular, have embraced this trend, opting for engagement rings that reflect their individuality and style. In this article, we'll explore some of the best non-traditional celebrity engagement rings that have captured our attention and admiration.
The shift towards non-traditional engagement rings represents a broader cultural shift. Couples are increasingly seeking to break away from convention and embrace designs that speak to their personal tastes and values. This shift is not just about aesthetics; it's a reflection of changing perceptions of love, commitment, and individuality.
In many ways, these non-traditional engagement rings challenge the notion that there's a one-size-fits-all approach to expressing love and commitment. Just as every love story is unique, so too should be the symbols that represent it. Engagement rings have evolved from mere status symbols into personal expressions of love stories, journeys, and shared values.
Emma Stone's Elegant Pearl Ring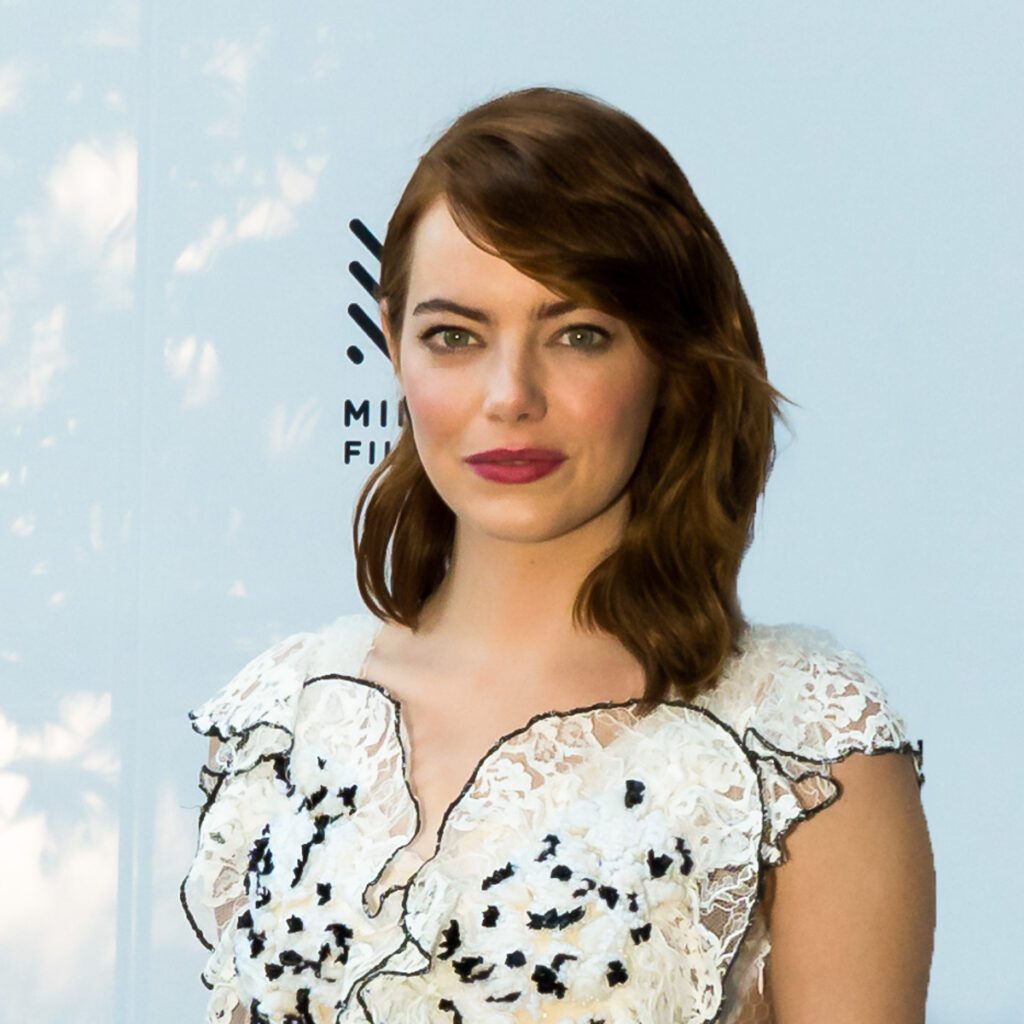 Academy Award-winning actress Emma Stone made headlines with her non-traditional engagement ring. Instead of a diamond, her ring features a stunning pearl set in a classic yellow gold band. 
Pearls symbolise purity and love, making them a meaningful choice for an engagement ring. Stone's elegant and timeless choice sets her ring apart in a sea of diamonds, reminding us that unconventional can be extraordinarily beautiful, just like our laboratory grown diamonds.
Kate Middleton's Iconic Sapphire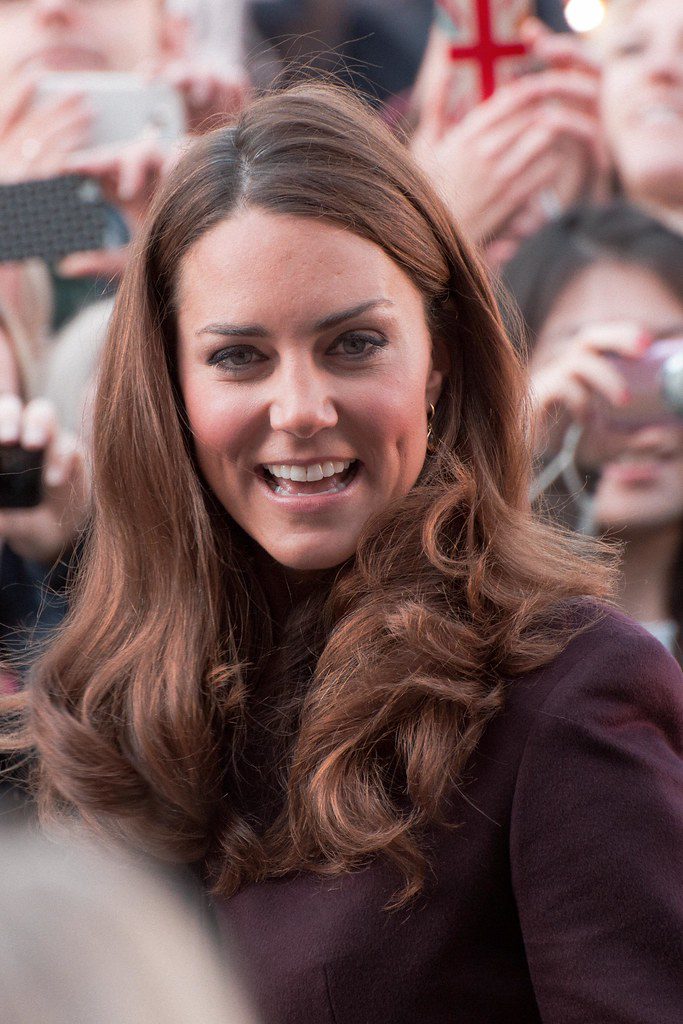 While not a celebrity in the traditional sense, Kate Middleton, the Duchess of Cambridge, sports an engagement ring that has become an iconic symbol of modern royalty. Her ring features a stunning blue sapphire surrounded by a halo of diamonds. 
Originally belonging to Princess Diana, this non-traditional choice sparked a resurgence in coloured gemstone engagement rings and remains a symbol of enduring love and timeless elegance. Middleton's choice not only honours her husband's mother but also reflects a commitment to tradition while embracing a unique, non-traditional twist that continues to inspire couples worldwide to explore unconventional options for their own engagement rings.
Scarlett Johansson's Light Brown Diamond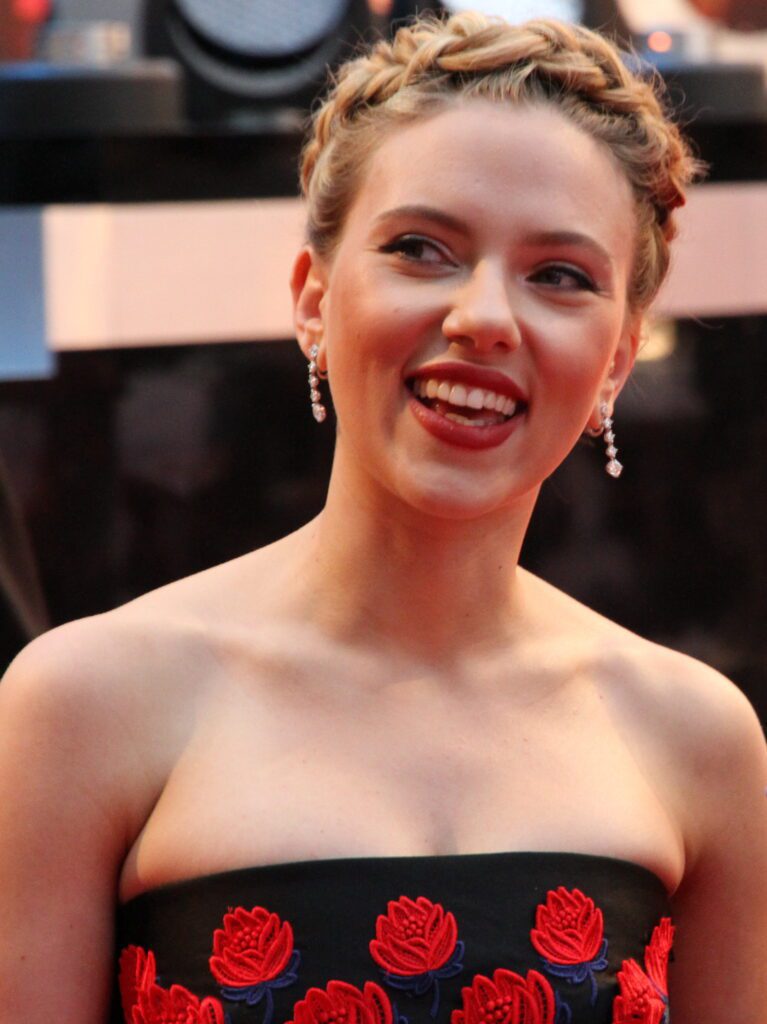 Scarlett Johansson's engagement ring is a beautiful example of non-traditional elegance. The ring boasts a light brown, oval-shaped diamond set on a simple band. This unique choice showcases the actress's appreciation for earthy tones and unconventional beauty. Johansson's ring proves that diamonds come in a variety of shades, each with its charm and character. In fact, her engagement ring looks very similar to some of our custom design engagement rings.
Jessica Biel's Pink Sapphire Sparkler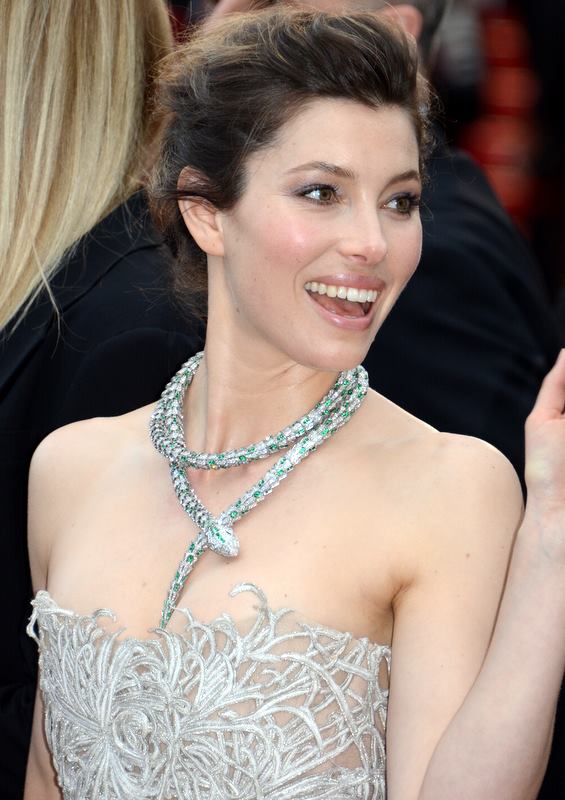 Actress Jessica Biel received a dazzling pink sapphire engagement ring from husband Justin Timberlake. The ring features a large, square-cut pink sapphire surrounded by diamonds and set in white gold. This non-traditional choice perfectly complements Biel's unique style and adds a pop of colour to her ensemble.
Lady Gaga's Heart-Shaped Stunner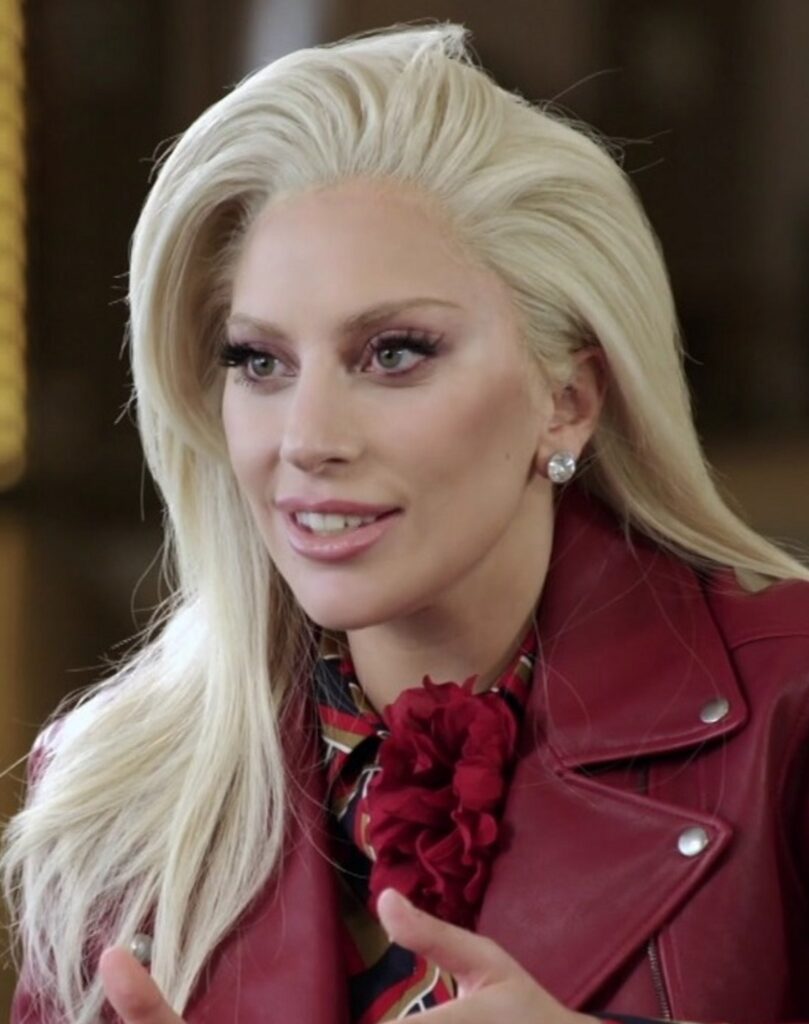 Lady Gaga is known for her eccentric style, and her engagement ring is no exception. Her heart-shaped diamond engagement ring is a true showstopper. Crafted by designer Lorraine Schwartz, this non-traditional ring perfectly embodies Gaga's bold personality and her message of love and acceptance.
Halle Berry's Emerald Elegance
Halle Berry's engagement ring features a stunning emerald, known for its lush green hue and symbolism of rebirth and love. This non-traditional choice is set with diamonds on either side, adding a touch of glamour and sophistication to the overall design. 
Halle Berry's ring serves as a testament to the timeless and captivating beauty of coloured gemstones, showcasing how these vibrant gems can elevate the aesthetics of an engagement ring while imparting rich meaning. The emerald's deep green colour, combined with the sparkle of diamonds, creates a breathtaking contrast that exemplifies both elegance and individuality in the realm of non-traditional engagement rings.
Olivia Wilde's Vintage-Inspired Beauty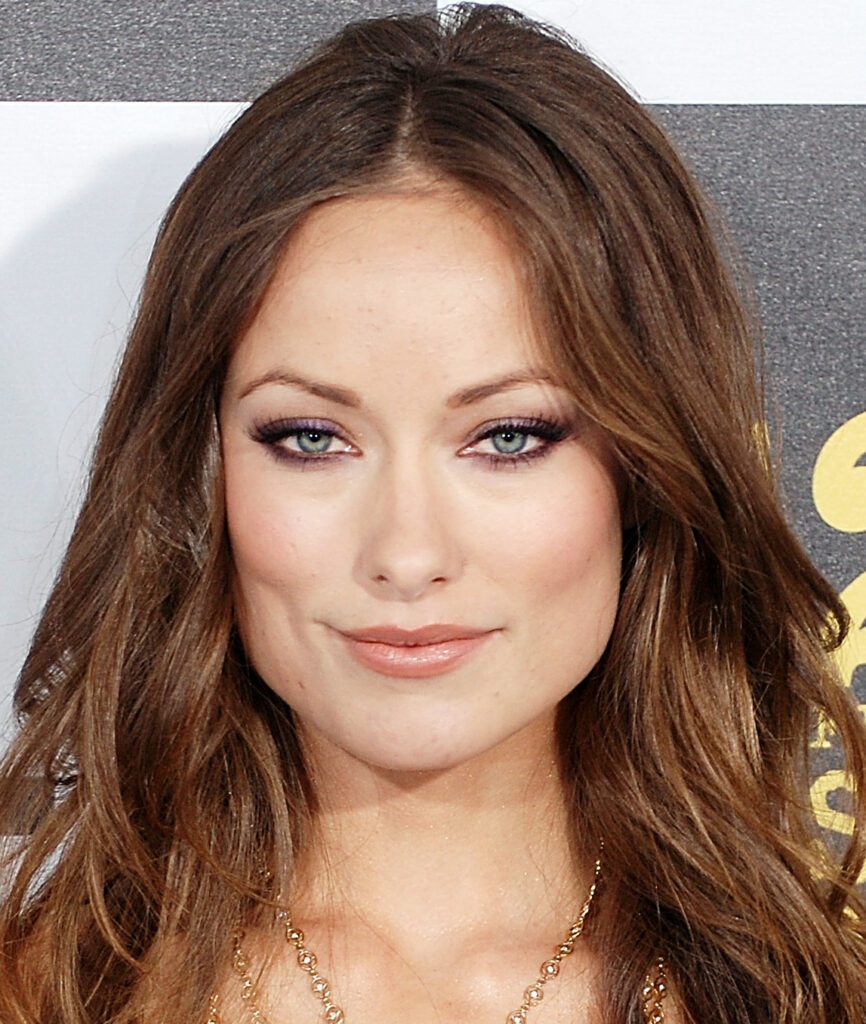 Olivia Wilde's engagement ring is a unique blend of vintage charm and non-traditional flair. The ring features an antique diamond surrounded by an intricate halo of emeralds, set in a yellow gold band. This non-traditional choice exudes elegance and showcases Wilde's love for both vintage and unconventional designs.
Zoë Kravitz's Bohemian Beauty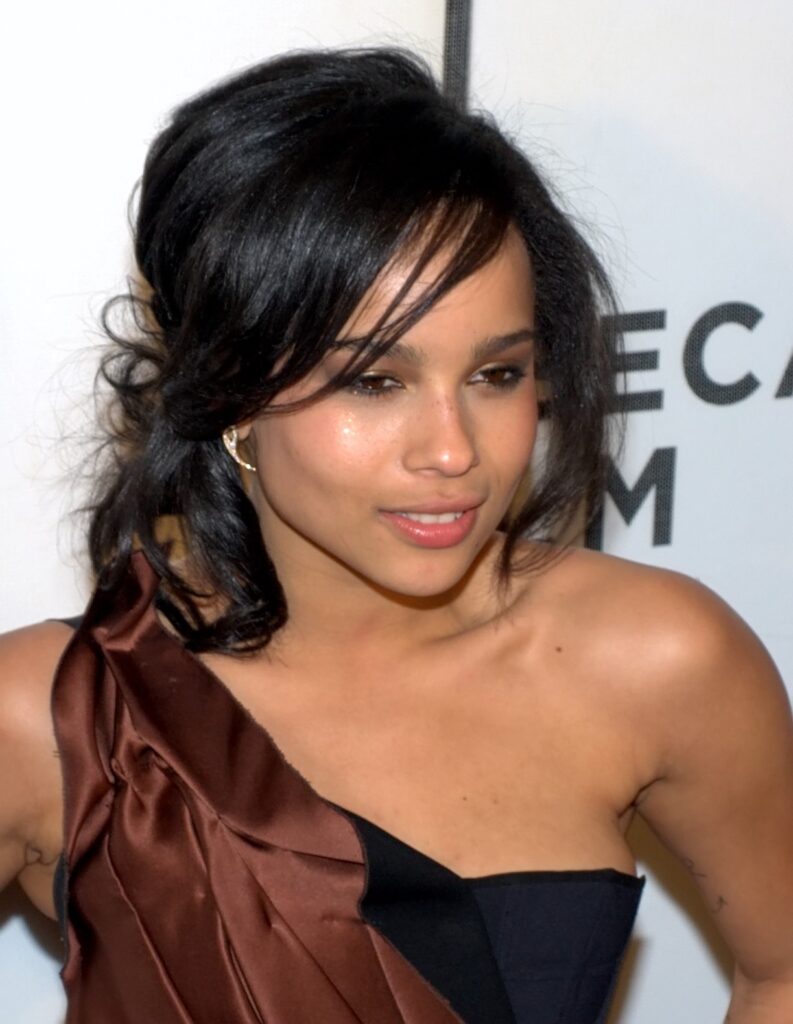 Actress and singer Zoë Kravitz's engagement ring is a beautiful reflection of her bohemian style and artistic personality. Her ring features a captivating oval-shaped diamond with a distinct vintage vibe, set in a minimalist and understated gold band. This non-traditional choice not only accentuates the diamond's natural beauty but also perfectly aligns with Kravitz's free-spirited and unconventional fashion sense.
The vintage-inspired design of the ring adds a sense of timeless elegance, while the minimalist gold band highlights the diamond's brilliance without overwhelming its delicate charm. Zoë Kravitz's choice is a testament to her unique taste and a reminder that non-traditional engagement rings can be both effortlessly chic and deeply personal, offering couples an array of creative options to celebrate their love in a way that resonates with their individuality.
Mary-Kate Olsen's Vintage Cartier Ring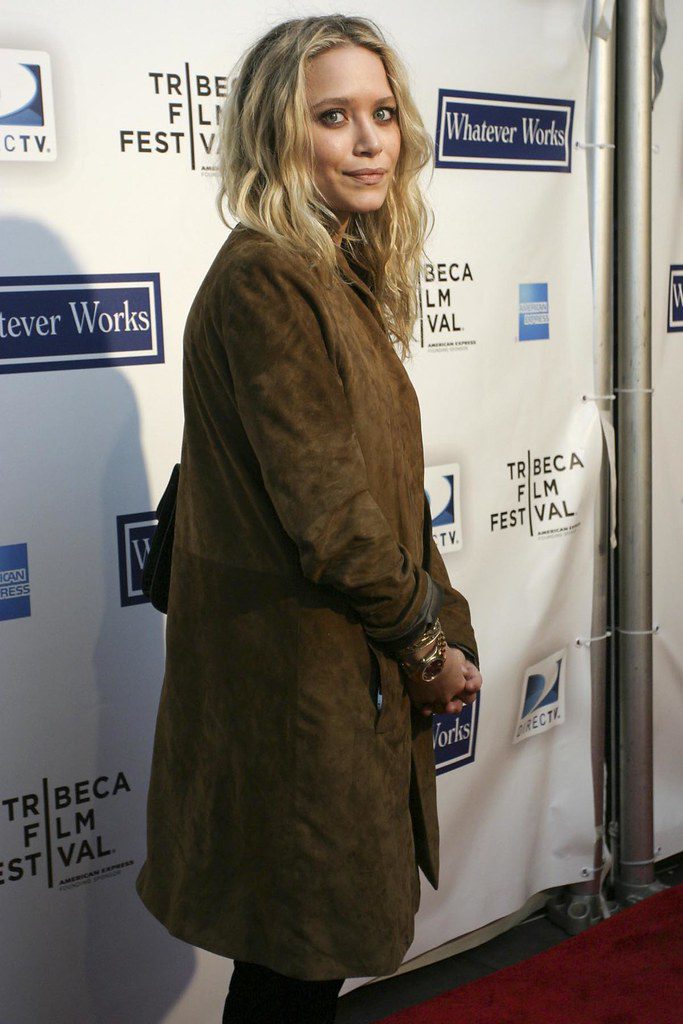 Mary-Kate Olsen's engagement ring is a stunning vintage piece from Cartier. The ring features a central European-cut diamond surrounded by sapphires in a non-traditional, art deco-inspired design. This choice reflects Olsen's appreciation for timeless elegance and vintage aesthetics.
Evan Rachel Wood's Nature-Inspired Ring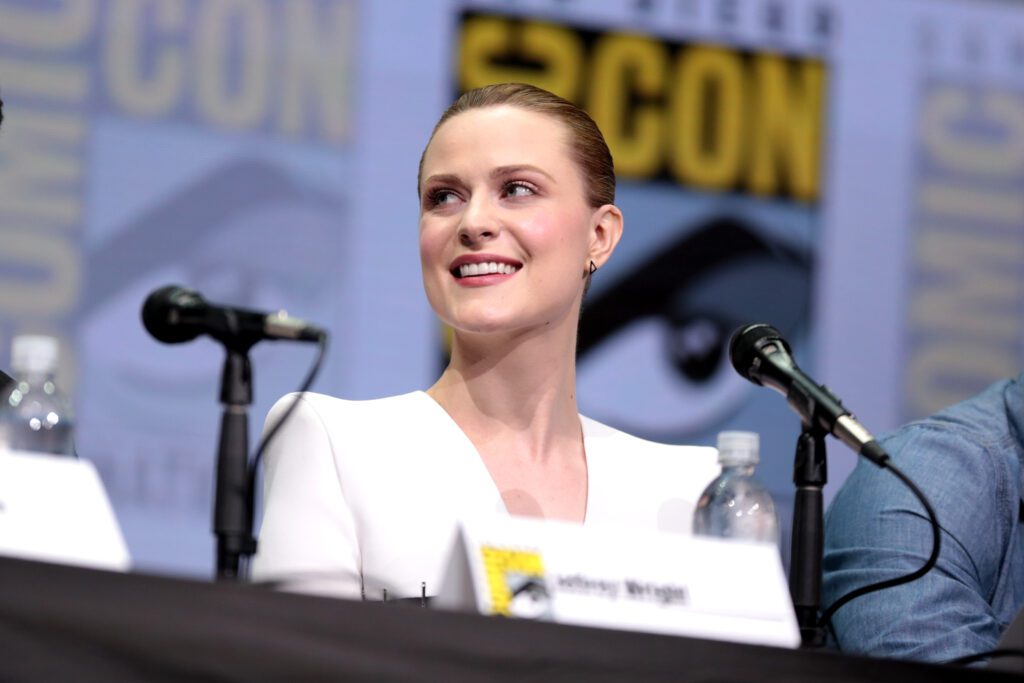 Evan Rachel Wood's engagement ring is a work of art inspired by nature. The non-traditional ring features a large oval diamond set in a band adorned with leaves and vines. This choice perfectly suits Wood's artistic sensibilities and love for the unconventional.
Conclusion
These non-traditional celebrity engagement rings showcase the beauty and diversity of choices available to couples today. From pearls to sapphires, from heart-shaped diamonds to emeralds, these rings reflect the individuality and style of each celebrity wearer. While diamonds will always hold a special place in the world of engagement rings, these non-traditional choices have ushered in a new era of creativity and personalization in the world of fine jewellery. 
As couples increasingly seek unique and meaningful ways to express their love and commitment, non-traditional engagement rings continue to gain popularity, and these celebrity examples inspire us all to think outside the diamond box when it comes to choosing our own symbol of love.
Frequently Asked Questions
What is the most popular style engagement ring right now?
In 2023 the most popular engagement ring style is the round cut centre stone. While that wasn't true a few years ago, there seems to be a revival with the round cut centre stone engagement rings these days, making it the most popular style engagement ring. 
What engagement rings will never go out of style?
There are various types of engagement rings that will never go out of style. For instance, solitaire rings have been super strong and steady over the years, since they are so classic and timeless. Halo diamond engagement rings are also bold and extremely versatile.
What is the most versatile engagement ring?
Brilliant round and rounder-shaped diamonds typically tend to be a lot more versatile compared to other ring types. This is because their simplicity offers many possibilities, as well as the fact that they can be considered both a vintage and modern looking ring.
by Australian Diamond Brokers : October 4th 2023
Come visit our store or browse our website to find out more.